Camp Ponacka is a boys summer camp in Ontario. Ponacka offers four-week sessions to boys 10 and older (as of July 1st). Boys aged 7-9 may attend for two or four weeks. Send us your contact information and we will mail to you a full colour brochure, DVD and additional information.
2018 Rates & Dates
Request Information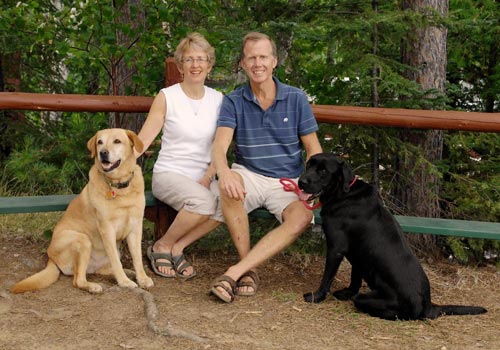 ANNE MORAWETZ (BNSC. RN) & DON BOCKING (MSW, RSW)
Camp Owners & Directors
Welcome to the Ponacka site! After 30 plus years of directing Ponacka we are thrilled to have Laura and Nick working with us!
To prospective families, we look forward to answering your questions and telling you more about Ponacka. If you wish to receive a package by mail, click http://ponacka.com/contact-us/.
As we prepare for our 71st season, we are already looking forward to returning to the shores of Baptiste Lake and the sounds of boys' noise and laughter!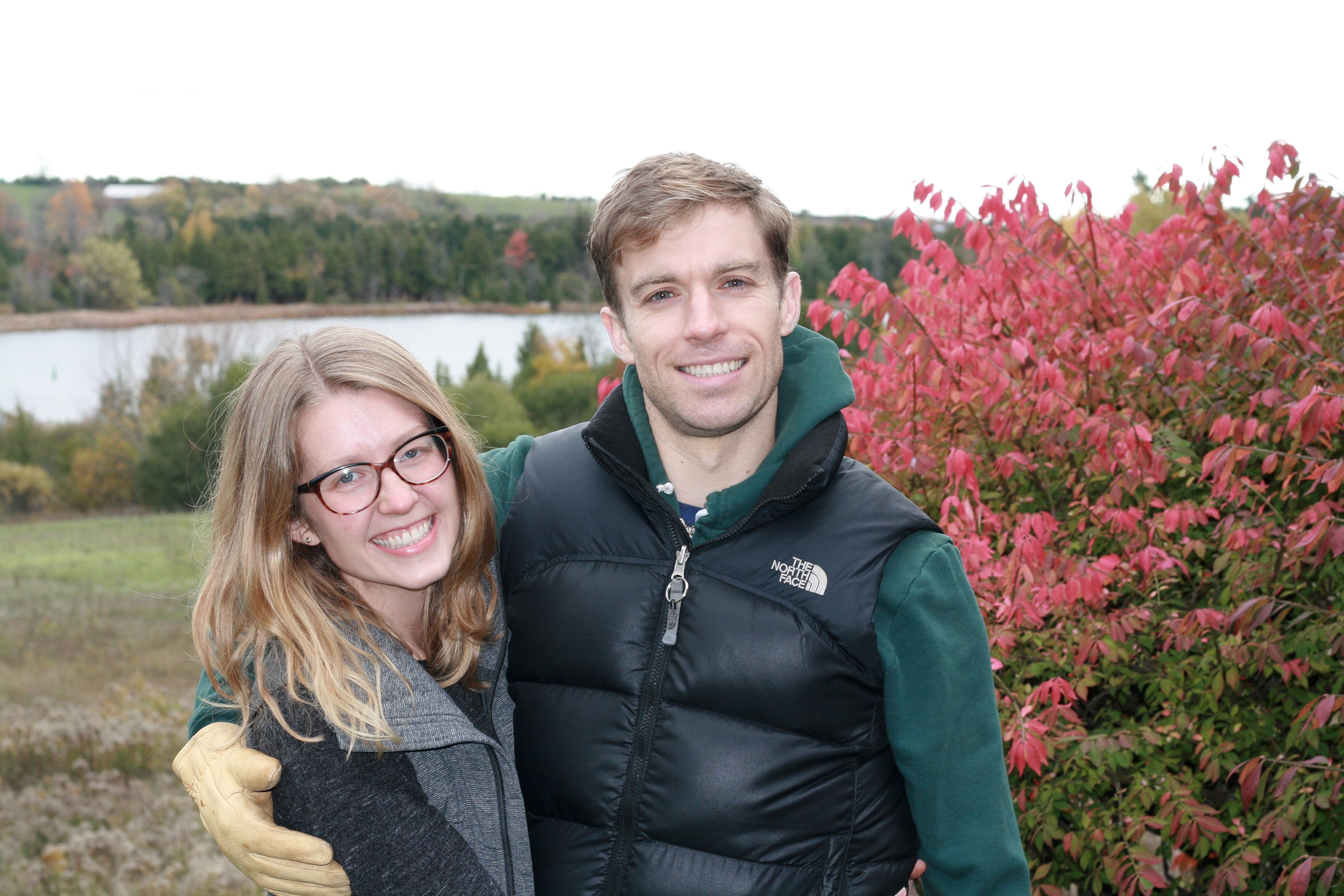 LAURA BOCKING (BNSC. RN) & NICK SMART (BCOMM. CFA)
Camp Directors
Ponacka's 71st summer may have been unseasonably cold and wet but that did not put a damper on all of the fun had! Nick and I continue to feel so fortunate to spend our summers with the campers and staff of Ponacka. They really are an incredibly outgoing, hilarious and ambitious group of people.
As the third generation of directors, we continue to learn about what goes on behind the scenes at Ponacka while still having lots of fun. Since returning home to Toronto we have really enjoyed running into Ponacka families in nearby neighbourhoods. We hope to see many more Ponackians at the upcoming alumni events this fall and throughout 2018.
The boys just got back from their first year at Camp Ponacka. Both our sons went for 4 weeks. They loved everything and will be attending again next year. Counselors, activities, and facilities were all excellent. It's one of the few places where boys can get back to being boys. There is a sense of calm and peace about them now – as if they get life just a bit more than they did before camp. Can't say enough… best thing we ever did for our boys was send them to Camp Ponacka.
Christine van der Weg
Ponacka Blog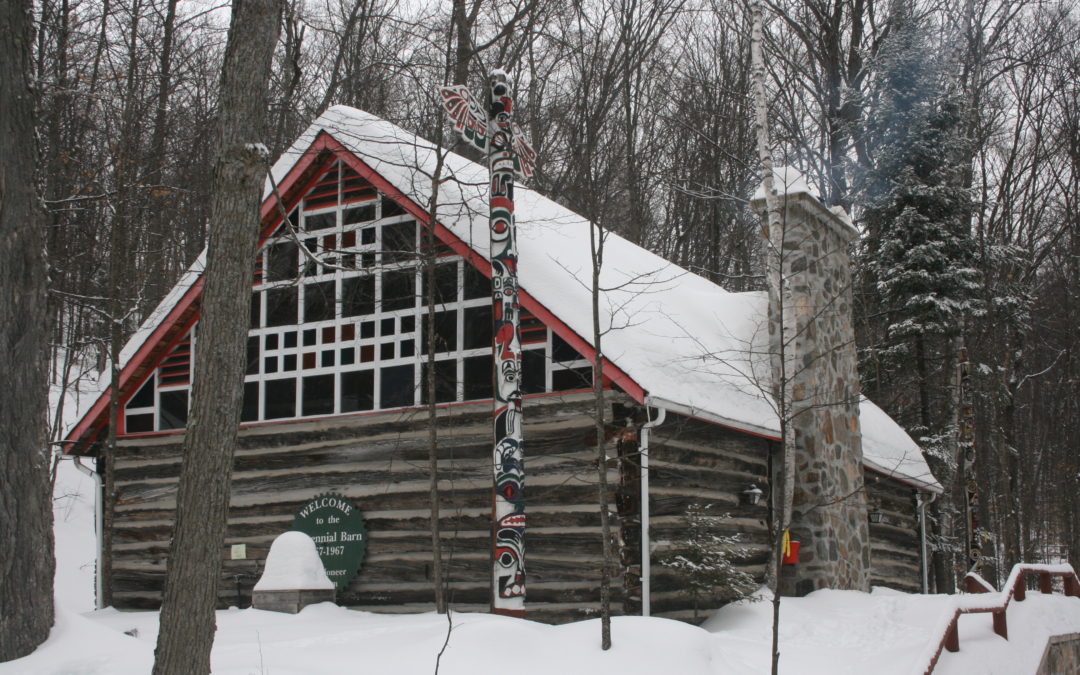 Does it feel like winter has already passed you by? Are you missing (not missing) the feeling of snow in your boot? If so you're not alone and you're welcome to reminisce on some cold days of the past. Here's a quick recap of our 2017 Winter Walk In, hard to believe... read more
Alumni Blog
  Attendees at the annual Ponacka Open (from left to right): Tim Turnbull, Hugh Mansfield, Hugh Shaw, Paul Molnar and Andrew Turner. Hugh Shaw was the runaway winner of the 2017 Ponacka Open. Paul Molnar was a close second in the plank vs. turtle race on 8th green. ... read more
---
Winter Address
Don Bocking and Anne Morawetz
Camp Ponacka
1735 Concession 5
Selwyn, Ontario, K9J 6X5
Telephone: (705) 748-9470
Fax: (705) 748-3880
Email: info@ponacka.com