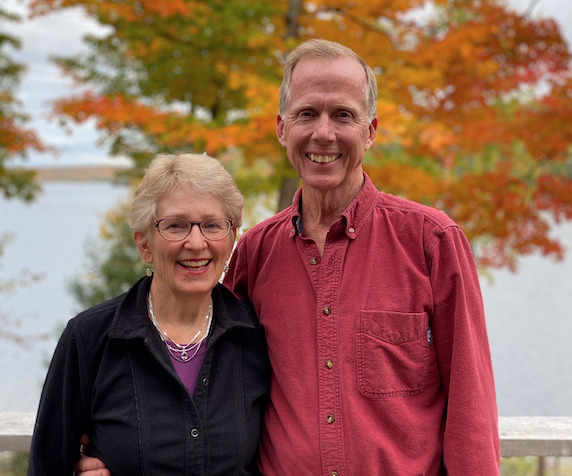 Anne Morawetz (BNSc.) & Don Bocking (MSW.)
Camp Owners & Directors
In this everchanging world, camp is one of the few places where time really does stand still. Ponackians, some in their 70's, gathered at Ponacka in June 2022 to celebrate Ponacka's 75th season and to reminisce about their camp days decades earlier. Memories kindled laughter, wistfulness and a sense of community that remains strong over time.
The legacy of a camp experience includes happy memories, deep friendships, and a sense of belonging.
We continue to strive for excellence in providing the same experience for our campers in 2023 and beyond.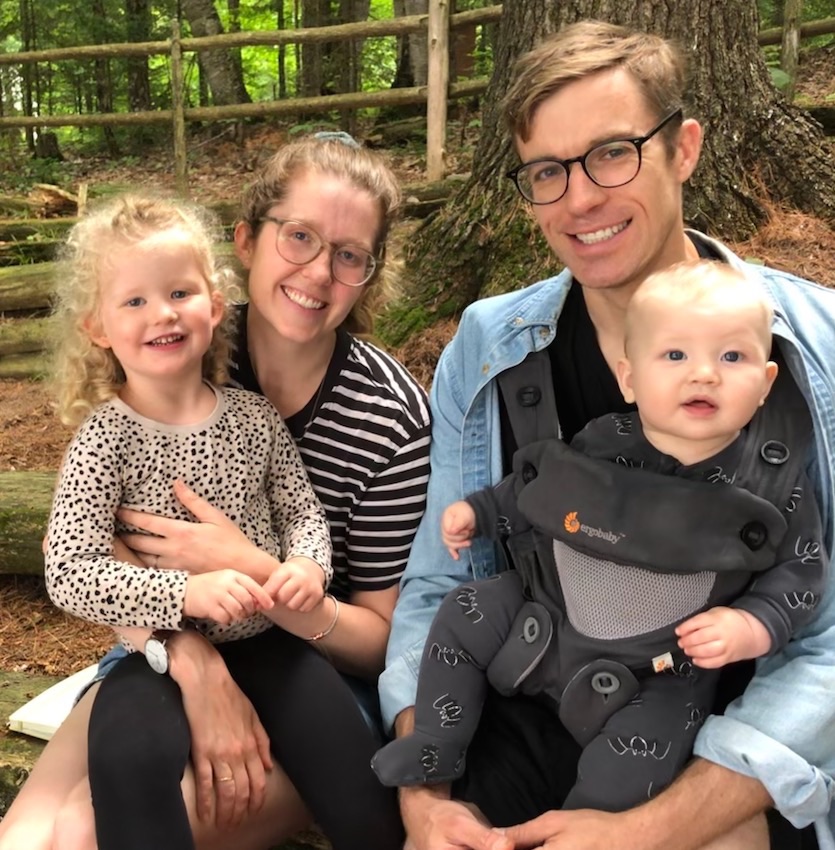 Laura Bocking (BNSc. RN)
Camp Director
 2022 was a busy summer! With two tiny humans in tow and the amazing support of super nanny Evie Clarke it was another wonderful summer. I really enjoyed welcoming back our international campers and staff and the sunshine all summer long was a bonus. I was grateful to be able to celebrate the 75th season of Ponacka with Don and Anne and so many Ponackians young and old.
The June alumni weekend brought many second generation families back to camp and was a reminder of the timelessness of Ponacka. When alumni return they often remark that it feels as though nothing has changed, decades later. I feel fortunate to play a part in creating the same Ponacka experience for the next generation and look forward to welcoming the Ponackians of summer 2023!
Our Staff
Our staff are our most valuable asset. Each counsellor grew up at camp, and many started at the age of 8. They keep the Ponacka spirit alive from generation to generation. Becoming a counsellor at Ponacka involves an intensive evaluation process – each counsellor spends one year as a CIT (Counsellor In Training), where they learn the skills needed to teach, mentor, and care for the campers. Being a counsellor at Ponacka is far more than just a summer job.
Read on to hear what our staff say about working at Ponacka: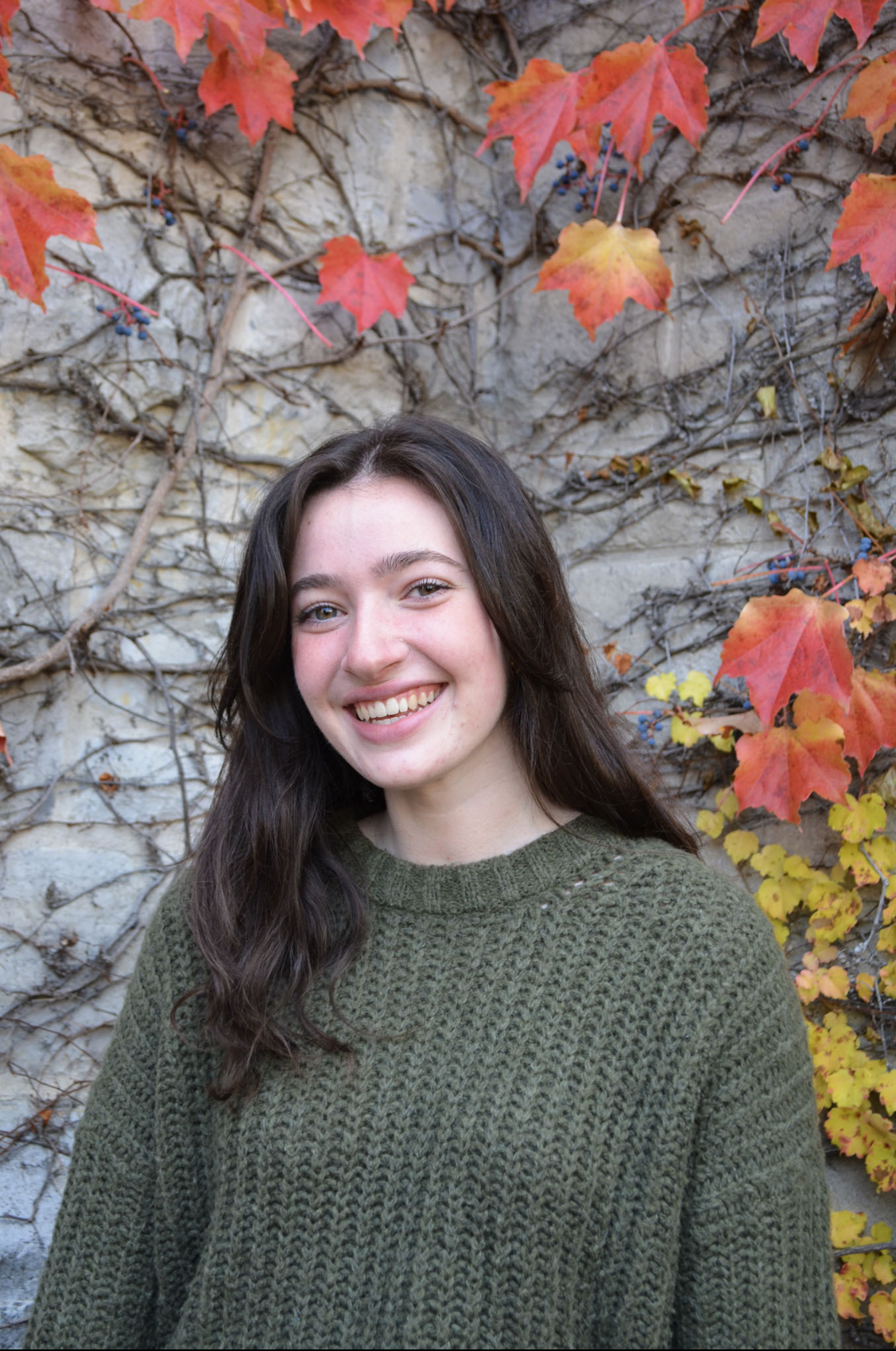 Adelle Pagura
2021-2022, Assistant Head Cook
2022 was my second summer at Ponacka. I worked as an assistant cook in the kitchen and thoroughly enjoyed learning transferable skills, working with the rest of our wonderful kitchen staff and getting to personally know staff and campers outside of the dining hall. Each year I am surprised by how mesmerising the camp environment is, both in terms of our beautiful physical surroundings, and the caring attitude everyone holds. Throughout the rest of the year, I study at Queen's University in their nursing program (BNSc.), yet I never miss an opportunity to tell an anecdote from camp. That's one of my favourite parts of summers at Ponacka, actually. No matter how quickly the summer goes, when I leave I have an endless amount of life changing stories to tell and feelings so unique that they cannot be put into words. Camp Ponacka is truly timeless and I cannot imagine another place to have grown and made such influential connections, even during my short time here.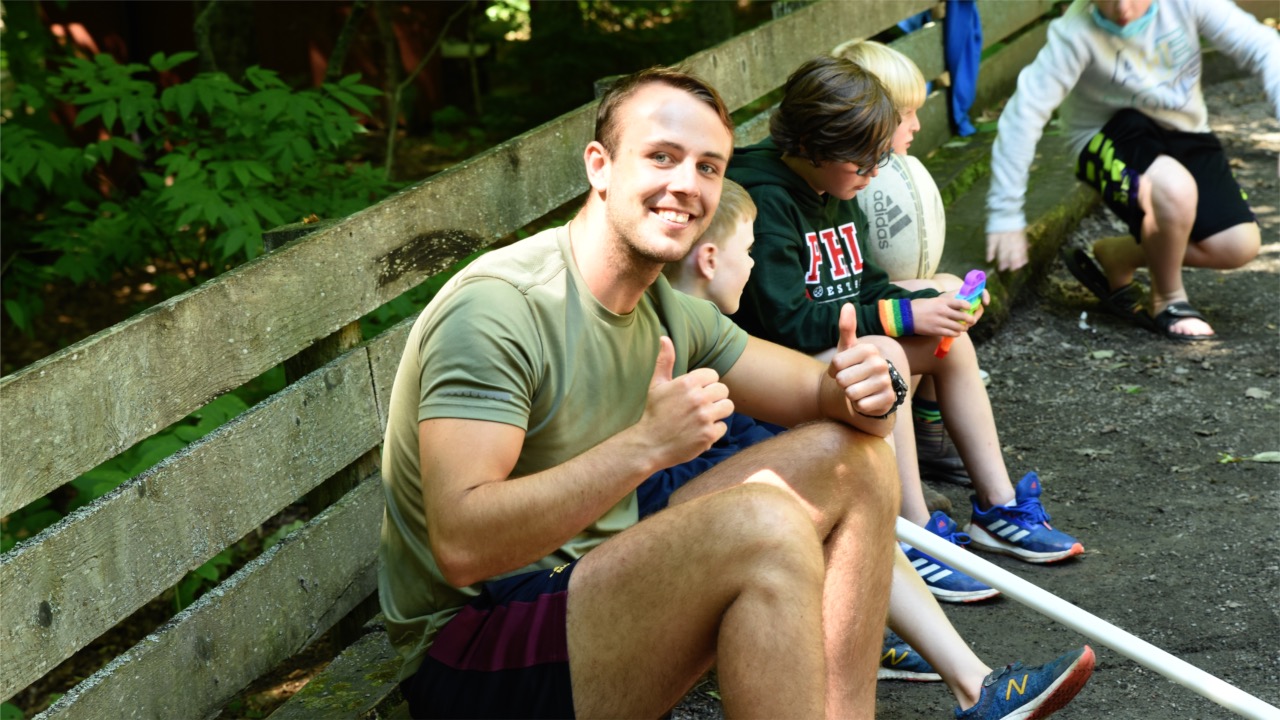 Cameron Browning
2008 - 2022, CIT Director
I have been coming to Ponacka for 13 years now and this Summer will be my 4th on staff, as the CIT Director giving me a chance to help teach and mentor the CIT's into becoming the best counsellors they can be. What I love most about Ponacka is that from my first day as a 9-year-old to my third Summer of being on staff I've never stopped learning. I've gained skills in activities I would never have had the chance to even try where I'm from in England such as canoeing, bushcraft or windsurfing and as an only child I absolutely loved being able to hang out with kids my own age for a month at a time. I've made lifelong friends and become far more confident than I think I ever would have been without Ponacka. Away from camp, I live in London, England where I grew up, and I have just completed a degree in Accounting and Finance at the University of Southampton, I'll now be taking time off to go and see the world before beginning my career.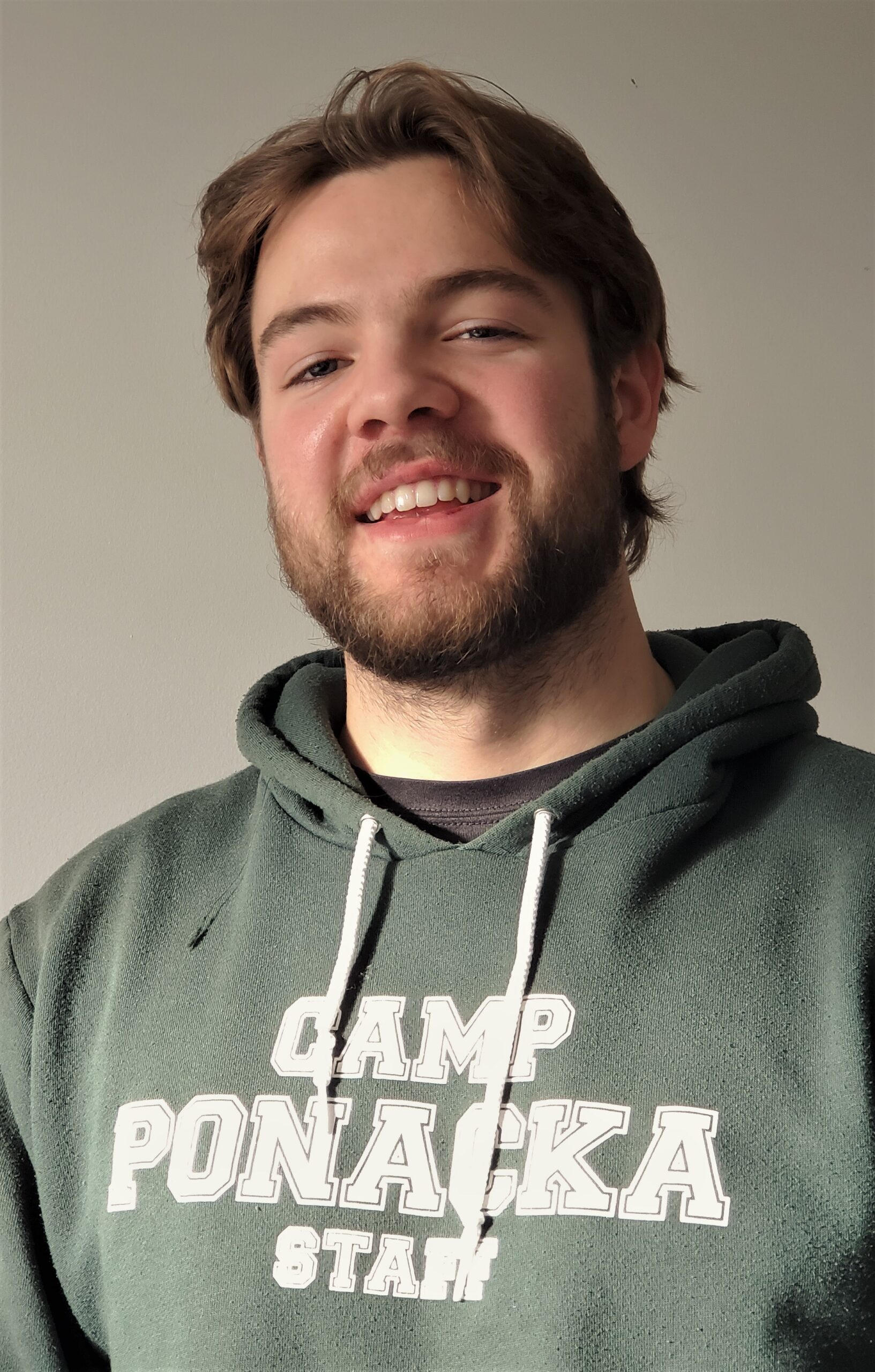 Cameron Lang
2009 - 2022, Activity Director
This summer will be my 11th at Ponacka, my 3rd on staff, and my 1st as Activity Director. In this role, I will be designing and running the evening programs, Sunday games and cookouts for the whole camp. In previous years I've been the co-head of canoeing and a counsellor for a wide range of age groups. When I'm not at camp, I'm studying to get my philosophy degree at the University of Guelph (while impatiently waiting for summer to come back!). In my opinion, the beauty of camp is that it is the most entertaining, fulfilling, enjoyable and healing aspect of my life while simultaneously being the biggest source of my personal growth and development. Even after 11 years at Ponacka, my parents still comment at the end of each August that it seems like I've come back as an entirely new person. On top of this, camp has provided me with an everlasting connection to nature and some incredibly strong friendships which I will carry with me forever. It might be snowing outside but I'm already counting down the days until we can all get back to the shores of Lake Baptiste!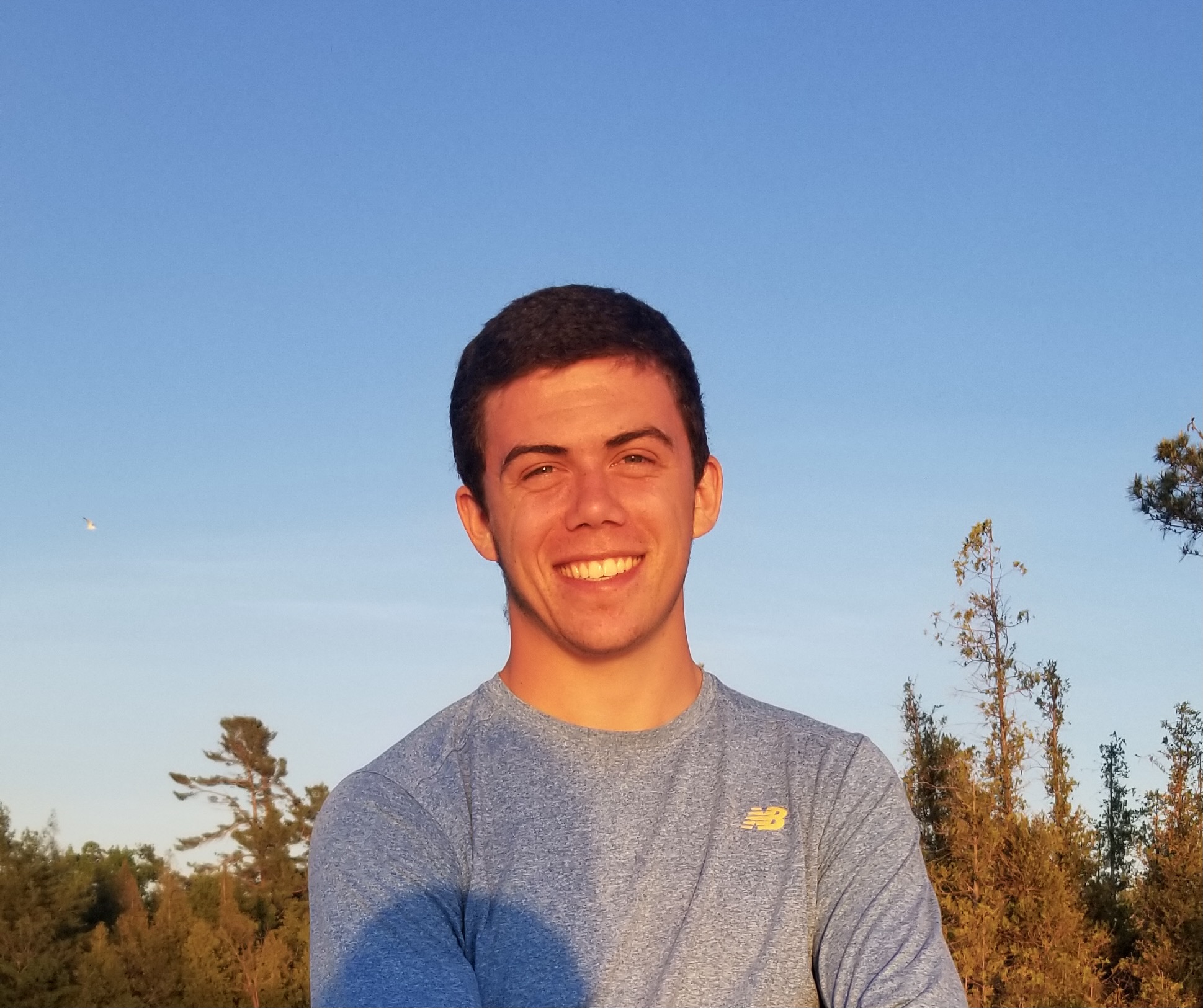 Peter Rowley
2009-2022, Program Director
This will be my 13th summer at Camp Ponacka and my 6th year on staff. My role as Program Director will be assigning staff to their daily assignments, as well as programming all the boys into activities and levels. Previously, I was a counsellor for the youngest kids at camp, which brought me so much joy and plenty of amazing memories. Additionally, I was teaching on the swim dock helping kids pass their swimming levels, in the beautiful waters of Lake Baptiste. The aspect I love about camp is that there is an atmosphere where everyone is friends. Whether it's a first-year camper or a seasoned staff member, we all know each other, and we all care about each other. Every year we return, it is like we have never left. I have been privileged in life for the opportunity to attend camp, and the fact that most of my friends I met in my first year when I was 10, returned to camp for many subsequent years. We are still having fun and learning from the campers every year, as they teach us as much as we teach them. When I'm not on Lake Baptiste in the summer, I reside in Peterborough where I'm completing a degree in Physics at Trent University. However, my time at camp will always be the greatest education in life I will receive.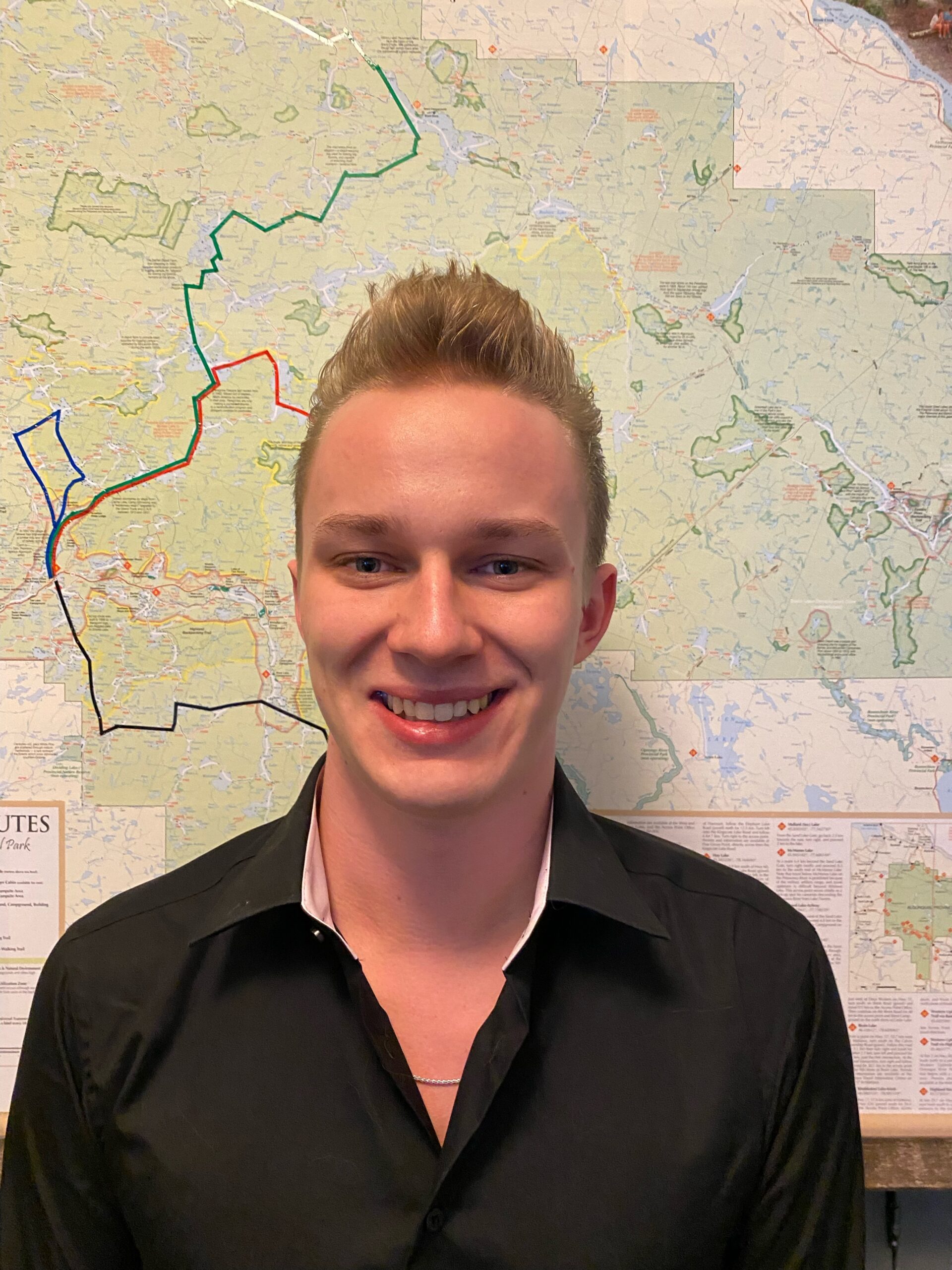 Wyatt Belanger
2009-2022, CIT Director & Head of Waterskiing
This will be my 13th summer at Ponacka and my 4th on staff. I'll be working with the Counsellors In Training, making sure that they're ready to be amazing staff next summer, as well as running the waterskiing department. Outside of camp, I study political science, work as a marketing consultant, and count down the days until I get to go back to Ponacka. For me, there's very few feelings that are better than seeing the pride a boy has when he gets up on waterskis for the first time. However, it's really not easy to pick just one part of camp to highlight, because there are so many different amazing aspects that go into making Ponacka the amazing place that it is.