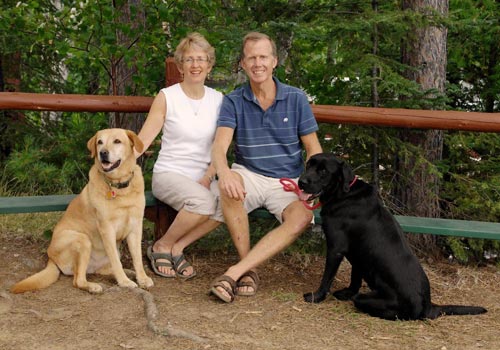 Anne Morawetz (BNSc. RN) & Don Bocking (MSW, RSW)
Camp Owners & Directors
Welcome to the Ponacka site! After 30+ years of directing Ponacka we are thrilled to have our daughter Laura and her husband Nick working with us.
To prospective families, we look forward to answering your questions and telling you more about Ponacka.
As we start to prepare for 2019, our 73rd season, we feel very fortunate to be working with so many fine young people. Welcoming 2nd, 3rd and now 4th generation campers is a highlight!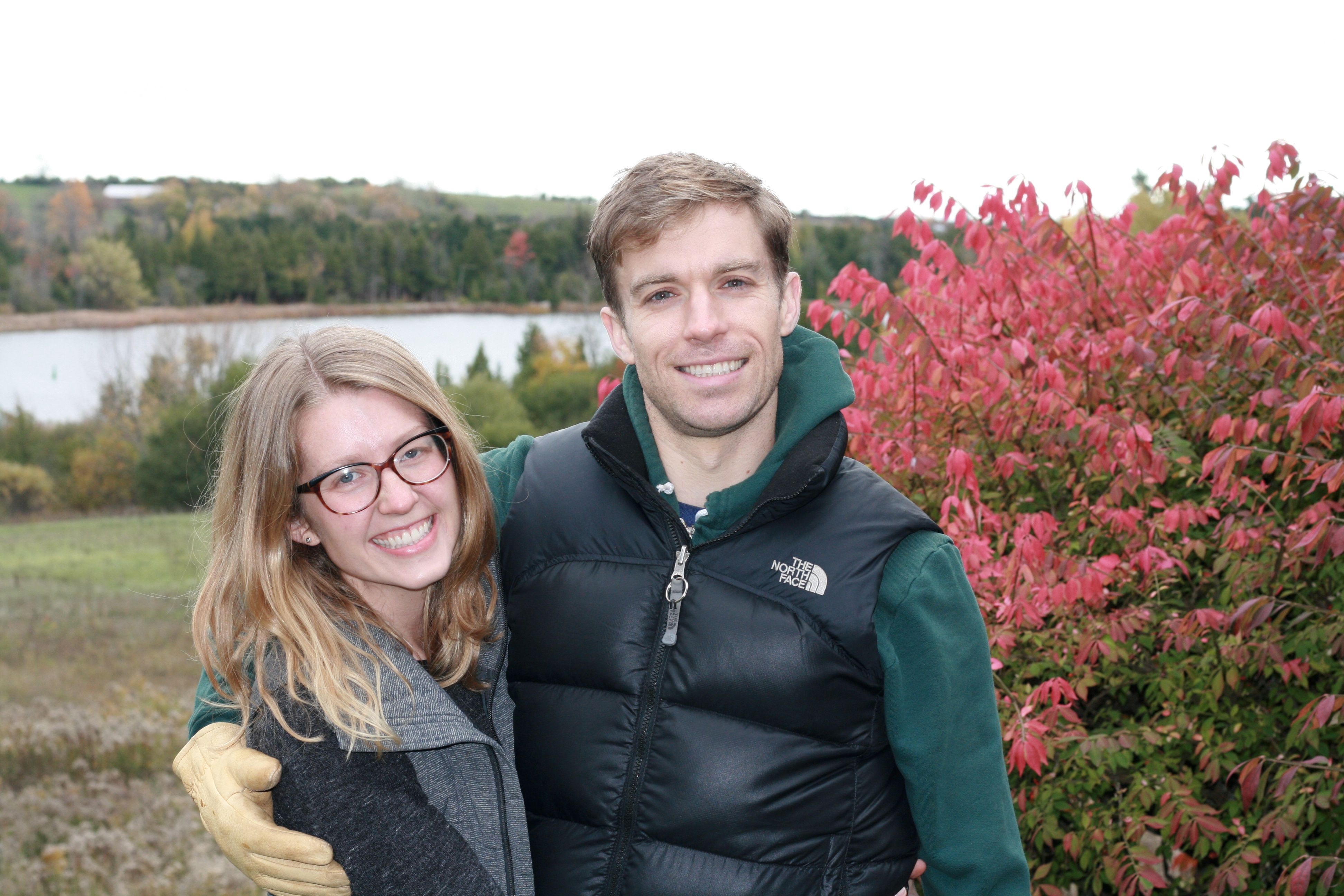 Laura Bocking (BNSc. RN) & Nick Smart (BComm. CFA)
Camp Directors
Ponacka's 72nd summer was full of fun, sun and adventure! Nick and I continue to feel very fortunate to spend our summers with the campers and staff of Ponacka. It is a privilege to work with such an energetic, fun-loving, hilarious, hard-working, creative group of young boys, men and a few (fantastic) women!
As the third generation of directors, we continue to take on more responsibility for the safety, well-being and growth of the boys, while learning about the nuts and bolts behind the scenes at Ponacka. Since returning home to Toronto we have really enjoyed running into Ponacka families in nearby neighbourhoods as well as surfing on Lake Ontario! We hope to see many more Ponackians at the upcoming alumni events this fall and throughout 2019.
Our Staff
Our staff are our most valuable asset. Each counsellor grew up at camp, and many started at the age of 8. They keep the Ponacka spirit alive from generation to generation. Becoming a counsellor at Ponacka involves an intensive evaluation process – each counsellor spends one year as a CIT (Counsellor In Training), where they learn the skills needed to teach, mentor, and care for the campers. Being a counsellor at Ponacka is far more than just a summer job.
Read on to hear what our staff say about working at Ponacka: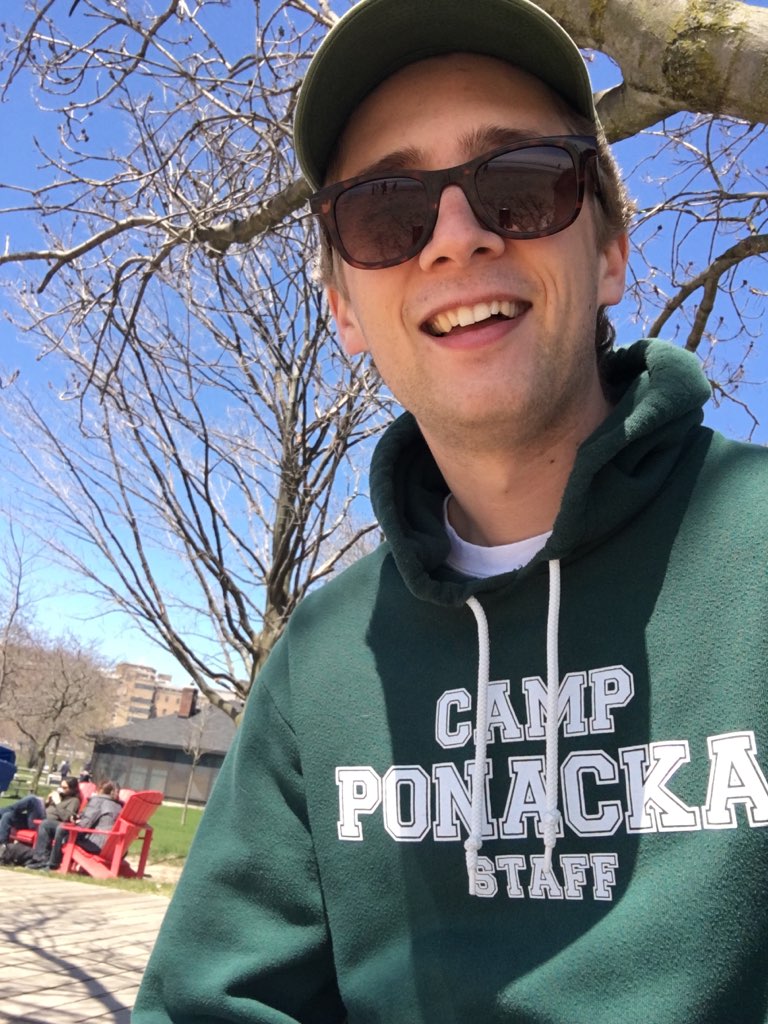 Adam Davis
2005-2019, Program Director
This is my 15th summer at Ponacka and third as Program Director. In this role, I assign staff into their daily teaching assignments and program the boys into their daily canoeing, swimming, riding and sailing lessons for each day. This will be 7th year as a staff member at Ponacka, previously acting as Head of Canoeing, as well as counsellors for both the youngest and oldest groups of boys. Camp is one of the best places on earth, and I feel privileged to have been able to grow up here as a camper, and then contribute in multiple facets as a staff member. It is a place where I met my best friends and where I made memories that will be with me forever. It is my hope that every camper this summer can feel the magic of camp that I did, and I know that the staff this summer will work hard to provide this same experience. Away from camp, I live in the West end of Toronto where I grew up, and I will be attending law school there in the fall at the University of Toronto.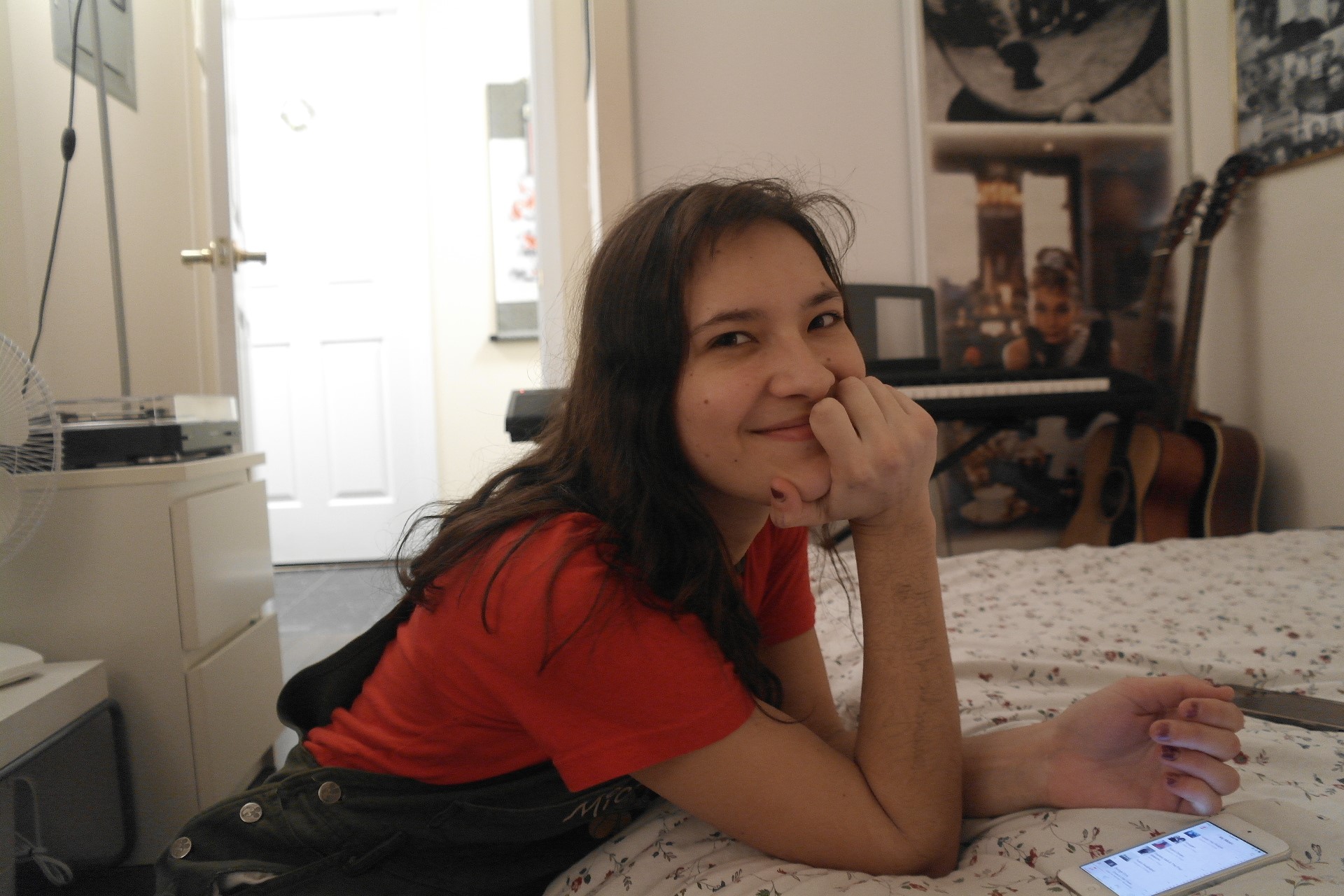 Cappucine Ferguson
2016-2018, Assistant Cook and Pottery Instructor
I have only been working for 2 soon to be 3 years at Ponacka, and I never knew in my first year how much I would have loved it by the end. I have worked as a dishwasher, cook, and pottery staff. I come back for so many reasons, but primarily I have met so many wonderful friends from across Canada and the world that I need to come back to see them, and to meet more friends every year! I also return because I had never gone to camp as a kid, and I get to participate in all these outdoor activities that I would never get to do otherwise. Being able to work in the pottery shop is a dream come true where I get to practice my passion every day, and see kids excited about it too. Even when pieces explode in the kiln, I'm so proud when the kids take it as an opportunity to learn from their mistakes! It is such a peaceful place compared to where I live in downtown Toronto, and it truly is great for the mind and soul to take a break from regular life. Even though I am working constantly, the big and small moments of joy are enough to keep me going, and almost every day I feel like I have accomplished something for myself and others (what could be better?!?!).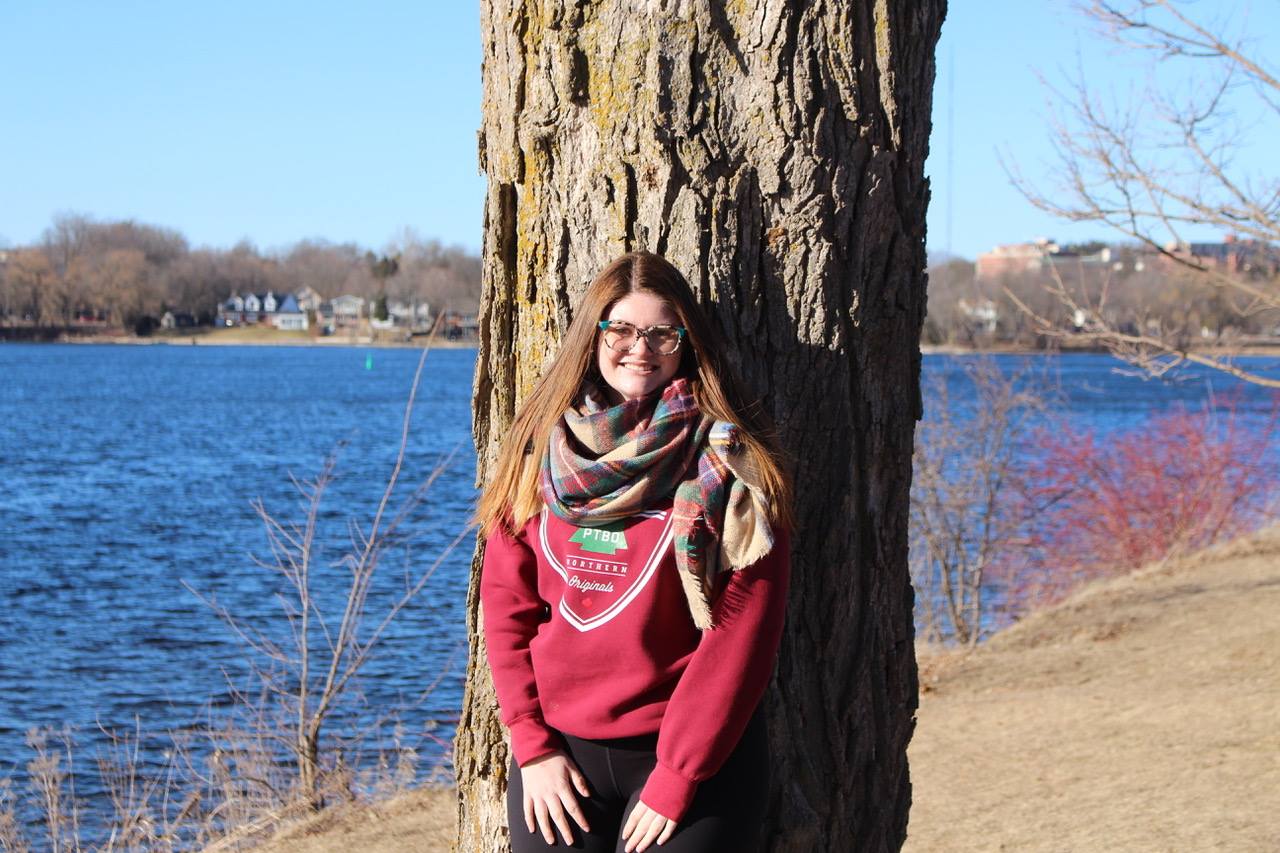 Emma Lanciault
2015 - 2019, Laundry Manager
I am beyond thrilled to be returning to camp for my 5th summer! After spending three summers in the kitchen and last summer in the laundry hut, I am so excited to be returning as the laundry manager again. I will be going into my third year at Queen's University where I am specializing in Environmental Toxicology as well as completing a certificate in law. This summer I am looking forward to spending my days in the beautiful outdoors, appreciating all that nature has to offer while making some more life-long memories with the other staff and campers!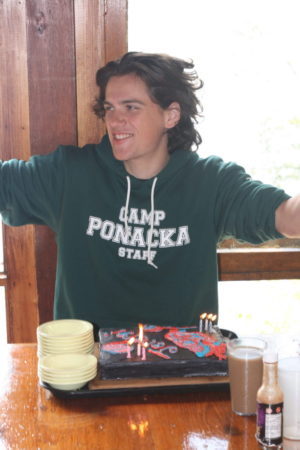 Jeremy Stairs
2009-2018, Counsellor, Head of Bushcraft
This summer will be my 10th year at Ponacka, and my 4th year on staff. I'm co-directing the big show this summer, which is Harry Potter, and heading bushcraft, where we learn wilderness skills. Ponacka has been a highlight of my year since I started coming at age 11. I'd describe it as the perfect environment to grow – an awesome peer group, challenges, and lots of activity. I credit Ponacka with some of my closest friends, my love for nature, and many of my fondest memories. In the city I study Computer Engineering at U of T, and I wouldn't trade my summer at camp for the spiciest internship.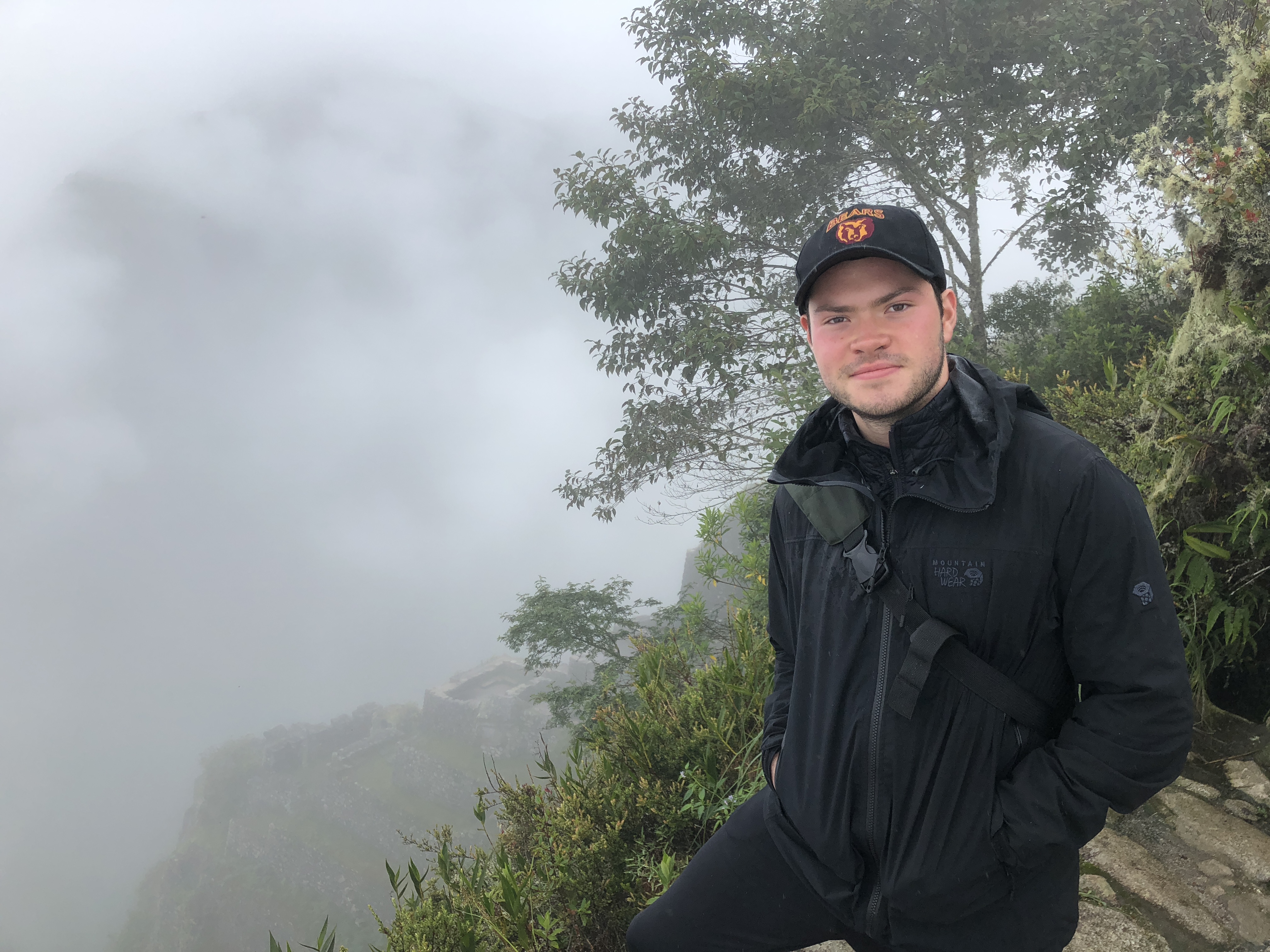 Victor Romero
2008-2019, CIT Director, Head of Archery
This will be my 12th summer at Ponacka, and my 5th summer on staff. The first time I went to camp I was nine, and I loved it so much that I even asked Don and Anne if I could stay and live with them. My position this summer will be CIT Director, which is a dream come true. I will be in charge of mentoring and helping the CIT's through camps one-month intensive counselor in training program. In the past years I´ve had the honor of teaching archery, kayaking, and sometimes wall. I've also been in charge of PIFA, camps soccer league. When I am not at camp, I study Business Engineering in the ITAM, a university in Mexico City (where I am from). Camp Ponacka is a special place that has helped me grow as a person, create long lasting friendships, increased my love of nature, and so much more. I always come back to camp because of the campers, staff, and amazing experiences that I will remember the rest of my life. There is no other place in the world like Ponacka. See you there this summer!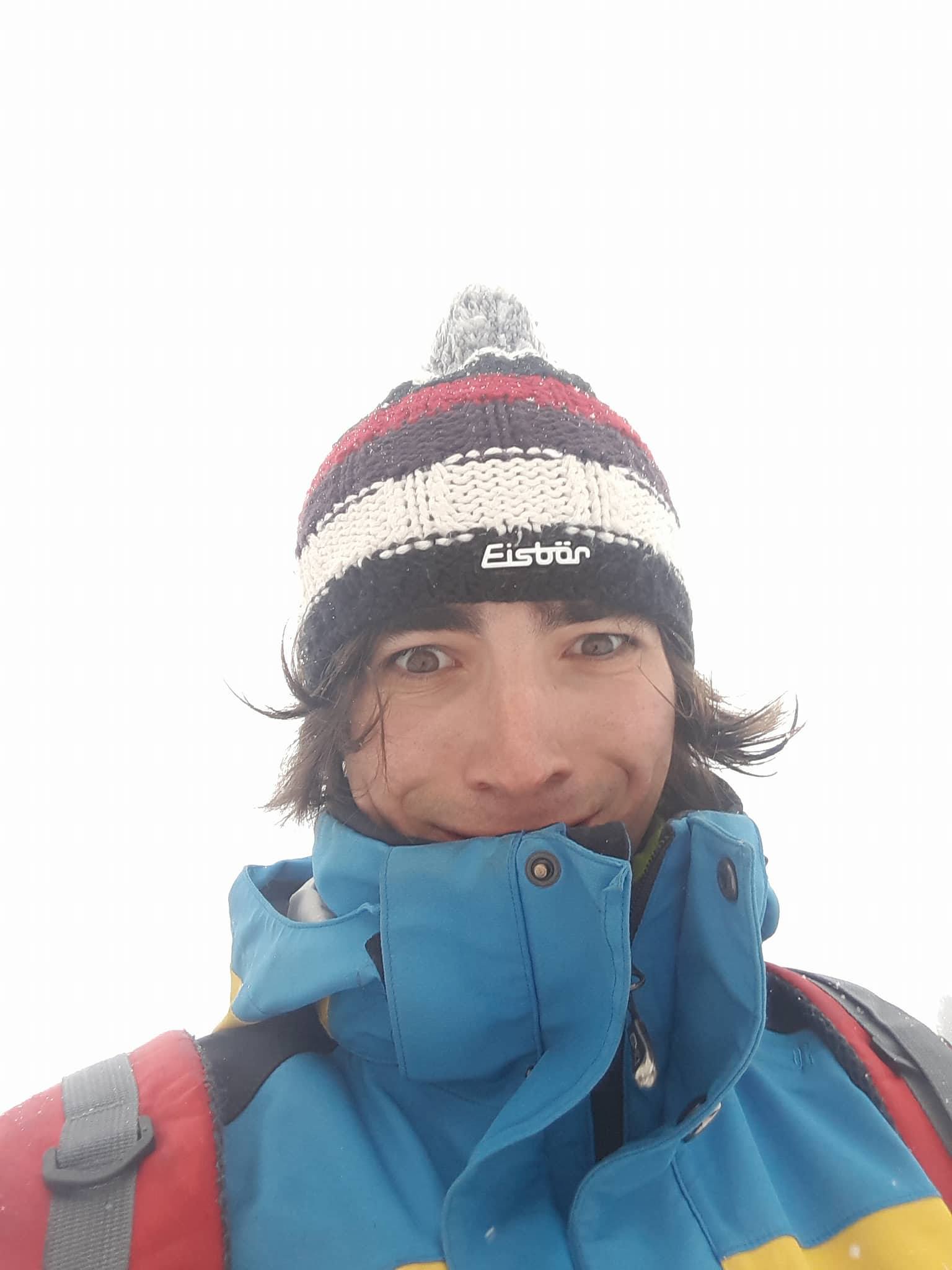 Nathan George
2004-2018, CIT Director and Head of Waterskiing
I am a 15 year Ponackian and this my 6th year as a staff. What brings me back to camp every year is the fabulous atmosphere and beautiful wilderness that surround the highland grove. This July I will be in charge of the 2019 Junior staff transition from camper to counsellor leading them in a one-month intensive Counselor in training program. In August I will be running such activities such as Waterskiing, Lapidary, windsurfing and CO- Directing the 2018 Big Show, "Harry Potter." Throughout the year I am a film maker, and an Ski Instructor in Lech am Arlberg, Austria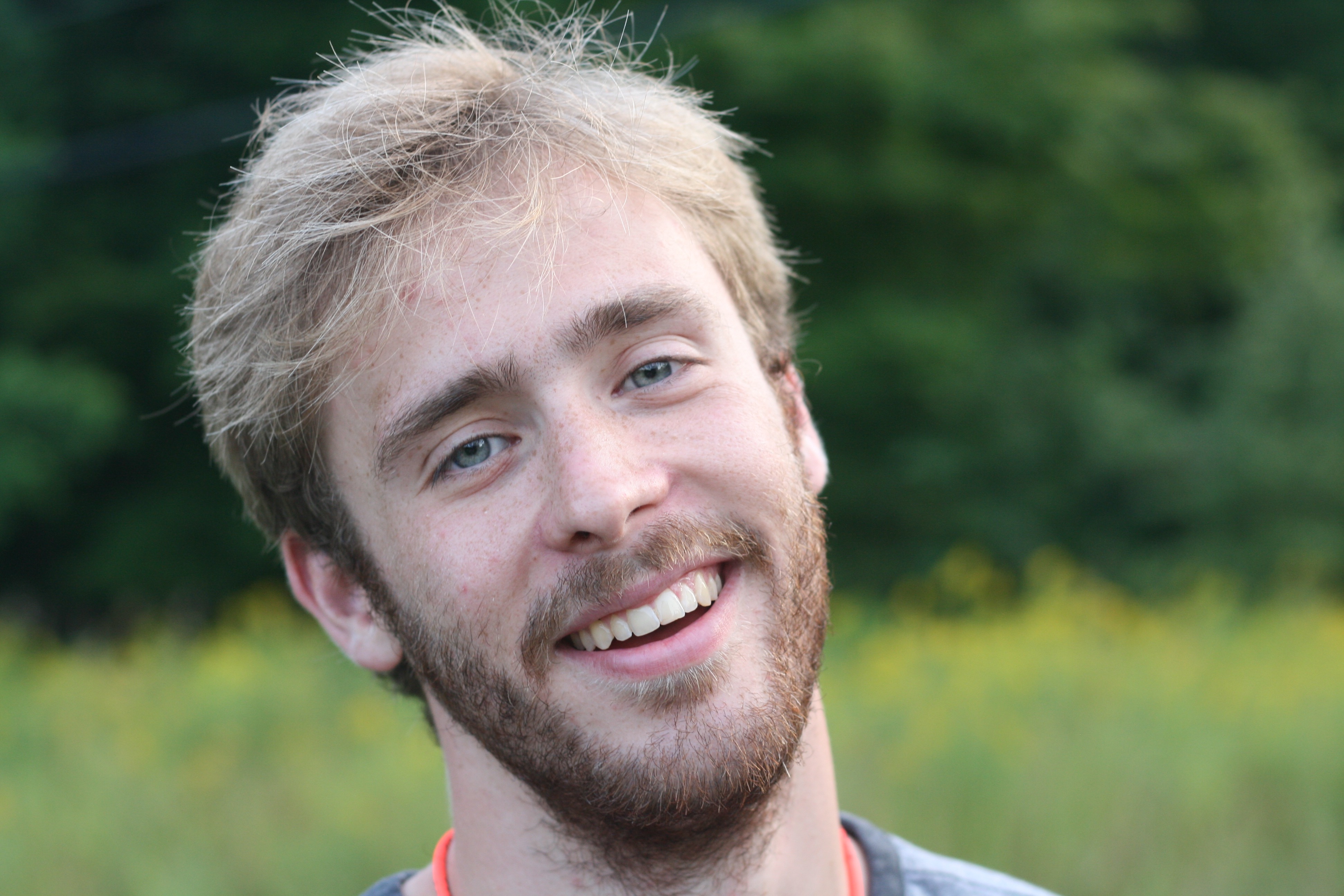 Andrew Dixon
2002-2018, Director of Operations
I have been coming to the sunny shores of Lake Baptiste for 17 years now, and this will be my 7th summer on staff. This summer I'll be wearing the 'Director of Operations' hat – that's a fun way of saying that I will be supporting all of the directors in their roles and mentoring our fine junior counsellors. I've had the honour of playing many different roles at camp, from swim instructor to program director. When not working, you'll find me helping out with the Big Show or going for a run to Storey's. Camp has always been a place where I reconnect with myself and with my closest friends; it's where I get to experience the great Canadian outdoors and focus on just being together. By far my greatest joy is seeing the incredible feats the boys achieve over the summers, whether it be winning the PHL finals or starring in the Big Show (or perhaps even both!) There's a reason why I've been coming back for 17 years — I just can't stay away. As a matter of fact, when I'm not at camp I am training for my next role at Camp, Camp Doctor, at McGill Medical School, where I begin my studies in the fall. I'm so excited for another summer at Ponacka – see you guys soon!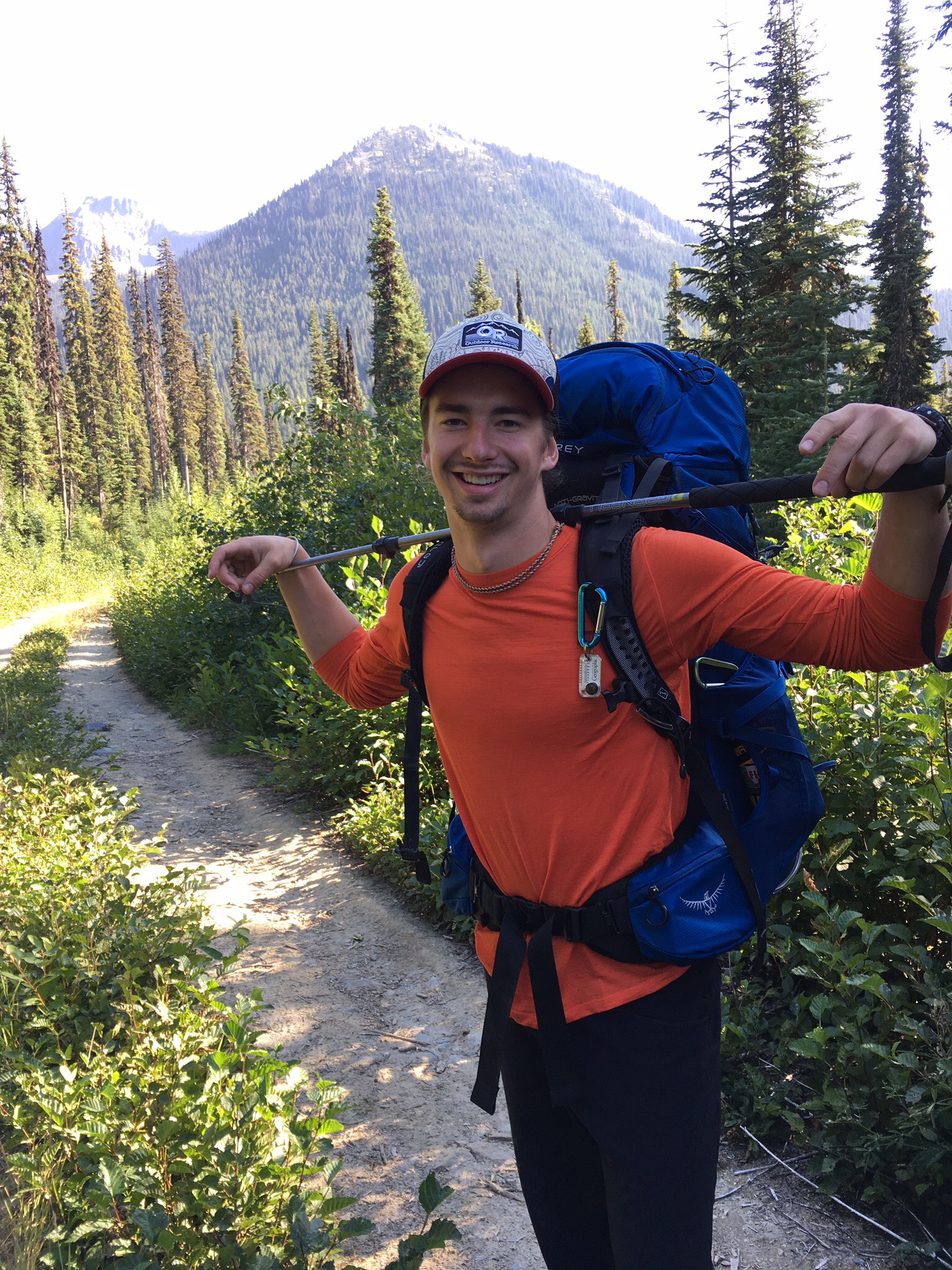 Max Saunderson
2005-2018, Head of Ropes & CIT Director
This will be my 14th year as a Ponackian and my 6th summer on staff. I have been coming to camp since I was 9 years old. My role this summer will be working with helping run the climbing department (The Wall, and Ropes) as well as I will be the C.I.T. Director in August. My role as C.I.T. Director in August will allow me to help develop the leadership qualities, and confidence of the counselors in training that we saw in them as campers with the goal to give them all the tools and skills required to be a competent leader. When I first came to camp I was a fragile, anxious child who couldn't stand the outdoors. My 7 summers as a camper, 1 summer as a C.I.T., plus the 5 years on staff have seen me develop into someone who can't spend enough time outside! I'm currently going to school to become an adventure guide with the goal of becoming a rock climbing guide. What has kept me coming back was not only the exposure to nature but also the comradery and bonds with boys of all ages, all while doing activities we couldn't normally do any place else.