WHAT IS PONACKA?
Camp Ponacka is a boys summer camp in Ontario, offering 1, 2, and 4-week sessions for boys 6-15. Established in 1947, Ponacka is a community where each boy truly counts and belongs; where each camper gets the opportunity to learn, have fun, make friends, and challenge himself in a supportive environment.
2020 Rates & Dates
Request Information
4 REASONS TO CHOOSE PONACKA
FREEDOM AND CHOICE
Ponacka's program offers freedom and adventure within a structured day, with lots of personal choice to build independence: each day, every boy signs up for his own activities (space permitting). Learning to care for himself and become more responsible are vital parts of the Ponacka experience.
SKILL DEVELOPMENT
We want every boy at Ponacka to be productive and learn skills. Each boy chooses his own activities each day, so he can do what interests him.
Activities and courses focusing on skill-development include:
Archery, Bushcraft (survival skills), Swimming, Sailing, Windsurfing, Canoeing, Arts & Crafts, Horseback Riding, Pottery, Woodworking, Nature, Lapidary (stone cutting and polishing), Waterskiing, Kayaking, Scuba, Aerial Ropes, and Climbing Wall. 
See A Typical Day for more information on our programming.
TECH-FREE
Digital technology is not part of the Ponacka experience, and we are proud to provide boys a "tech-free" experience! None of the camper accommodations have electricity, which gives boys the chance to truly live in, and appreciate, the natural world.
FAMILY & COMMUNITY FOCUS
Ponacka was founded by Bruno and Gwen Morawetz in 1947, and their daughter Anne Morawetz and her husband Don Bocking have directed the camp since 1985. Now their daughter Laura and her husband Nick Smart are working with Don and Anne as the third generation of camp directors in the family.
Home Visits: Each spring, Ponacka's directors visit each first-year camper in his home (distance permitting), to answer questions, learn more about each boy and introduce ourselves to his family.
Introductions: Within days of arriving at camp, each boy is introduced by name and hometown during a meal in the Dining Hall.
Writing Home: All Ponacka parents receive a scanned handwritten letter from their son's counsellor, a few days after arrival, providing an update about his initial camp experience. Each boy is encouraged to write home.
Christopher considers Ponacka his "happy place" and would be there 12 months a year if he could!  We will be forever grateful that Ponacka has been such an important player in his development. We are amazed at how he has grown in confidence and leadership abilities over the years – we credit a great deal of that personal growth to the safe, supportive environment that you create at Ponacka.

As a Phys Ed teacher for 30+ years, I have gotten to know many camps and their unique atmospheres very well. I would rank Ponacka as one of the best camps anywhere as far as its ability to provide a stable, nurturing environment where boys are able to test personal limits without fear of bullying, competition or being ostracized. This is a difficult thing to achieve, especially for an all boys camp. I know how much effort it takes to develop and maintain such a positive space, and I want you to be reminded that your hard work is appreciated by so many boys and their families. What better legacy than being responsible for creating the place that so many wonderful young men consider to be the source of their happiest memories and the experience responsible for shaping them into empathetic, confident and strong leaders.
Sue and Tom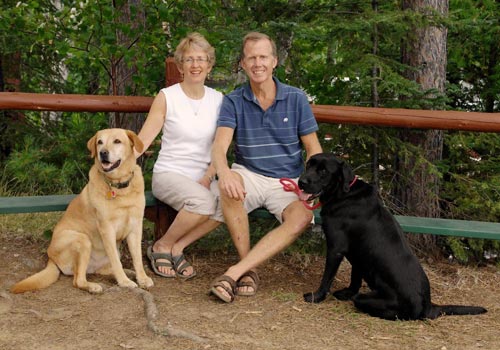 ANNE MORAWETZ (BNSC) & DON BOCKING (MSW)
Camp Owners & Directors
Welcome to the Ponacka site! After 35 years of directing Ponacka we now enjoy working with our daughter Laura and her husband Nick.
To prospective families, we look forward to answering your questions and telling you more about Ponacka!
As we start to prepare for 2020, our 74th season, we feel very fortunate to be working with so many fine young people. Welcoming 2nd, 3rd and now 4th generation campers is a highlight!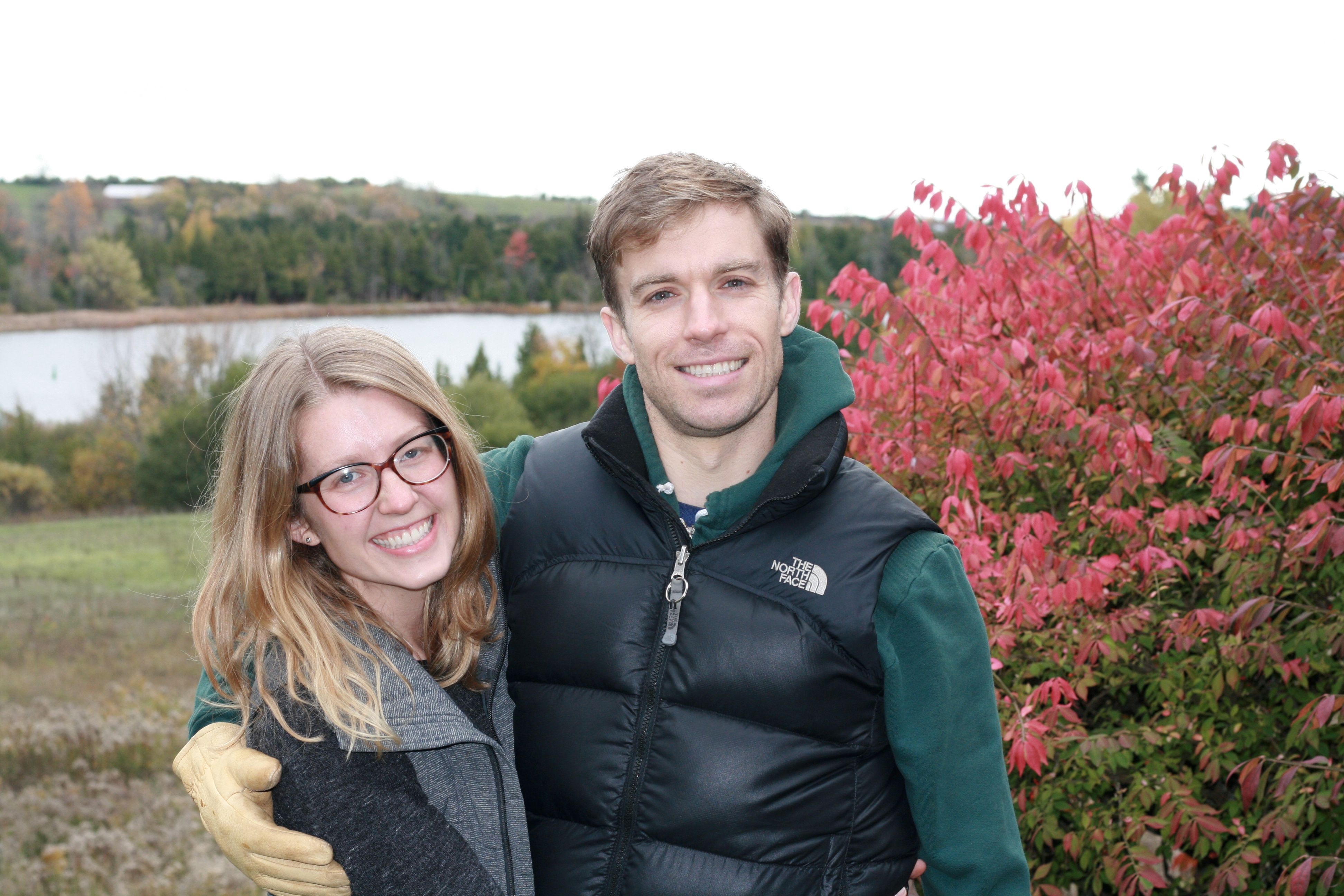 LAURA BOCKING (BNSC, RN) & NICK SMART (BCOMM, CFA)
Camp Directors
Ponacka's 73rd summer was full of fun, sun and adventure! Nick and I continue to feel very fortunate to spend our summers with the campers and staff of Ponacka. It is a privilege to spend our summers with such an energetic, fun-loving, hilarious, hard-working, creative group of young boys, men and a few (fantastic) women!
As the third generation of directors, we continue to take on more responsibility for the safety, well-being and growth of the boys, while learning about the nuts and bolts behind the scenes at Ponacka. Since returning home to Toronto we have really enjoyed running into Ponacka families in nearby neighbourhoods as well as surfing on the lake 🙂 . We hope to see many more Ponackians at the upcoming alumni events this fall and throughout 2019-20.