BUILDING BETTER BOYS
Since 1947
Camp Ponacka is one of Canada's best summer camps — a place where each boy truly counts and belongs. 
We offer:
one-week

sessions for boys entering Grade 2

two-week

sessions for ages 7-9

four-week

sessions for ages 8-15
WHAT PEOPLE SAY ABOUT PONACKA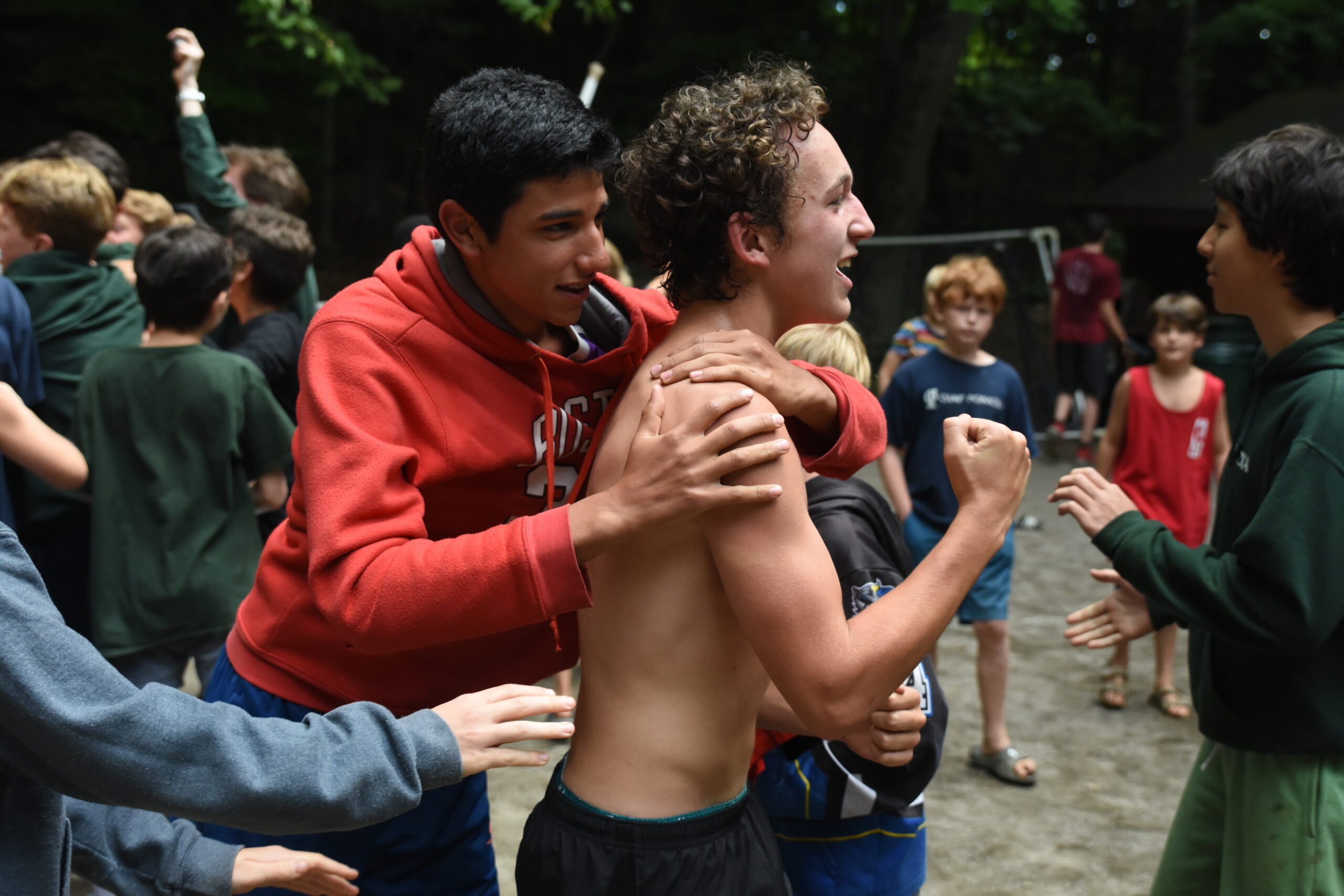 "Every year he comes home a happier, stronger version of the self that went to camp.
He came home clean (how is that even possible?), healthy, and well fed.  Also, he said he had no moments of anxiety at all at camp.
– Jennifer, Toronto, ON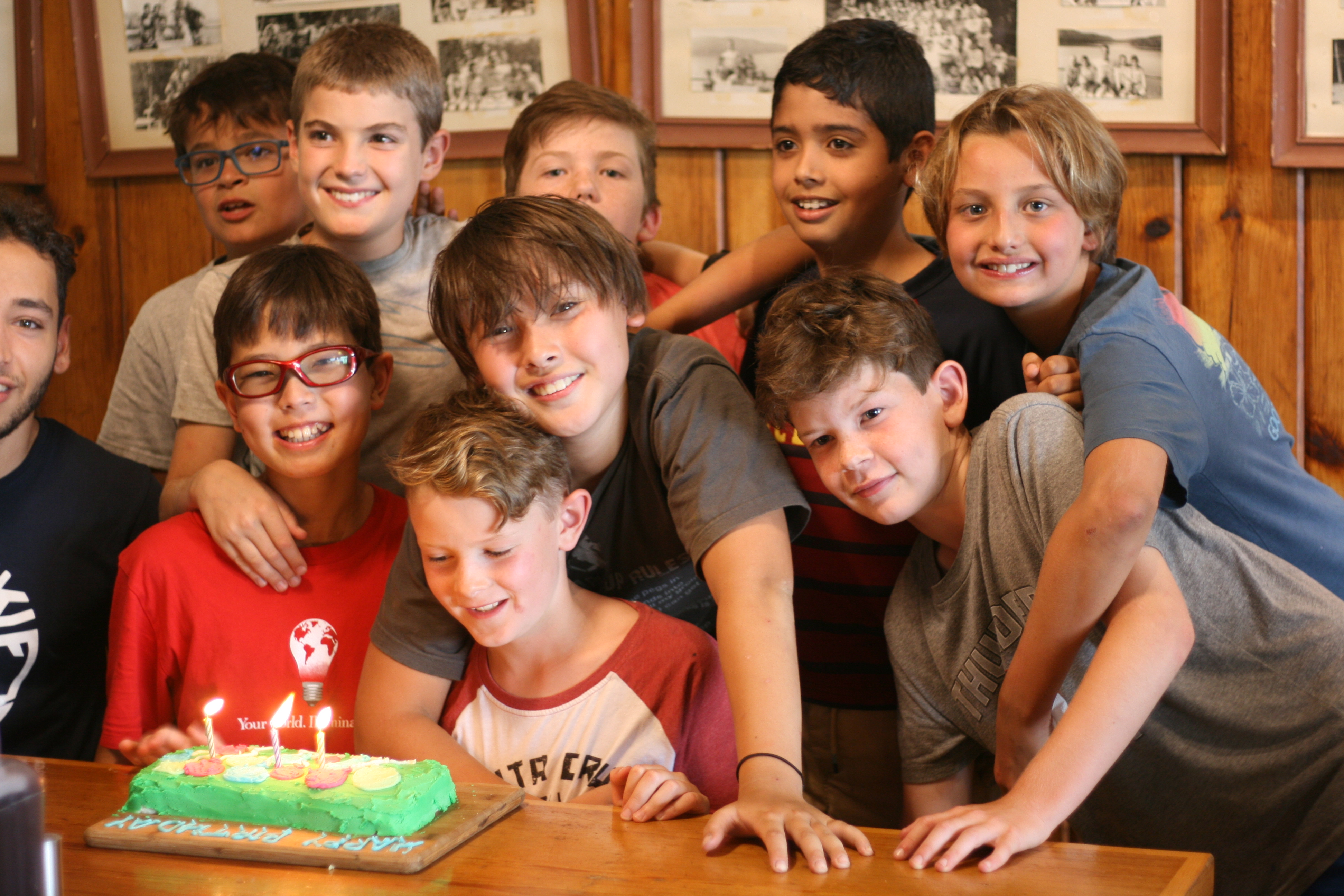 "It was awesome.
Two weeks felt like 3 days, and I'm going for a month next year!"
– Pierce, August Camper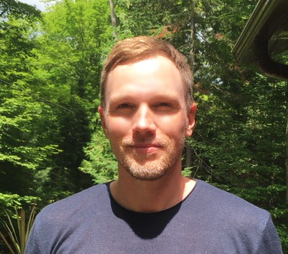 "Thank you for creating those experiences and memories for me.
As an adult, now I really understand the value of Ponacka.  The experiences you provide for boys are more important than ever."
– Sanford Riley, 1990s Camper
FREEDOM TO CHOOSE
Each camper selects his own activities each day.  Only swimming lessons and one week of canoeing are compulsory — everything else is up to him!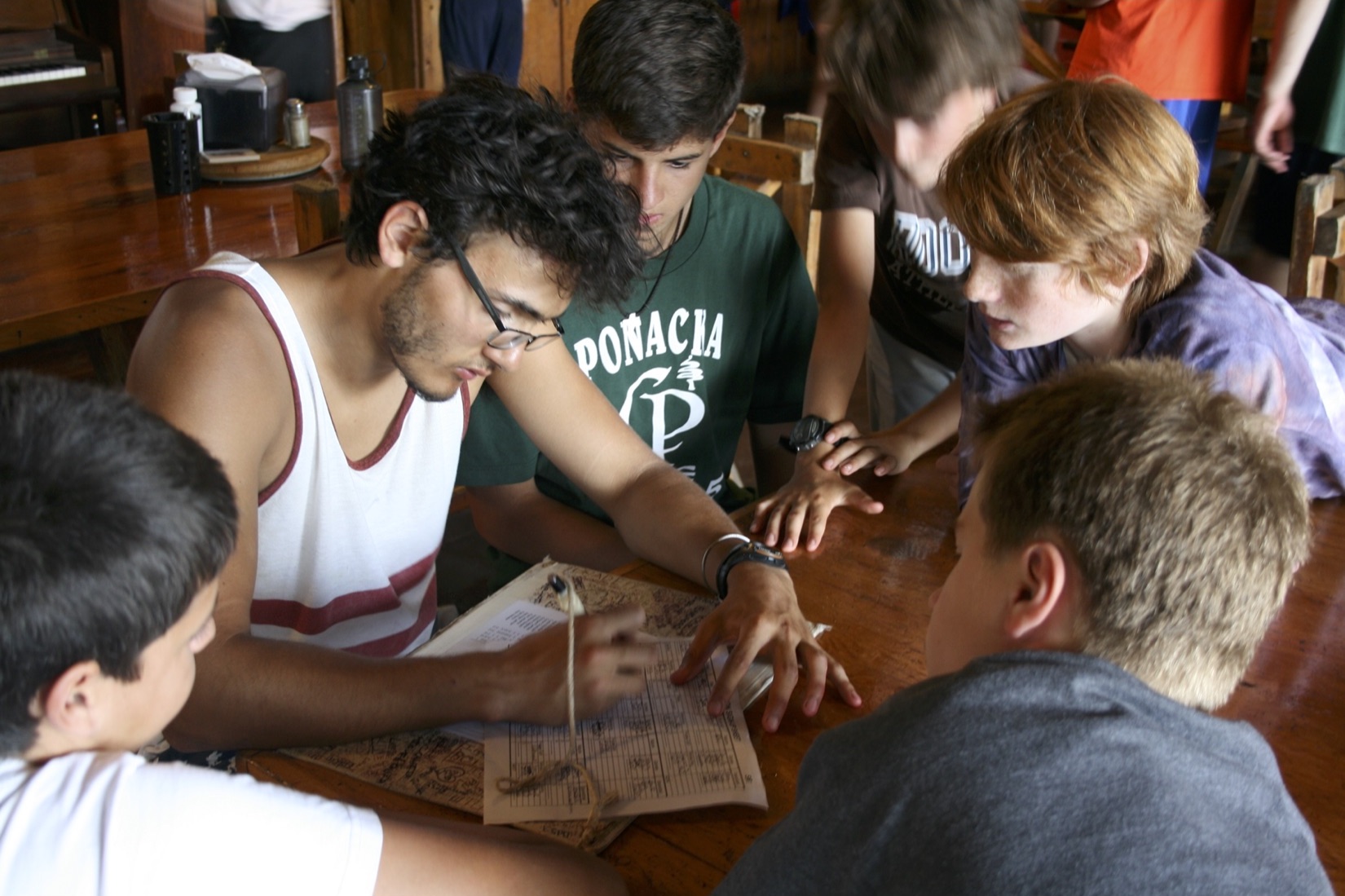 LEARNING SKILLS
We encourage each boy to learn skills at all activities.
Sailing, Canoeing, and Horseback Riding are available as week-long courses.  
The rest (including Archery!) are available for sign-up daily.
See A Typical Day for more information.
TECH-FREE living
Time at Ponacka is a precious opportunity to reset—away from devices—and be physically active.  Living in the forest, the gentle sounds of water, birds and trees replace the noise of the city.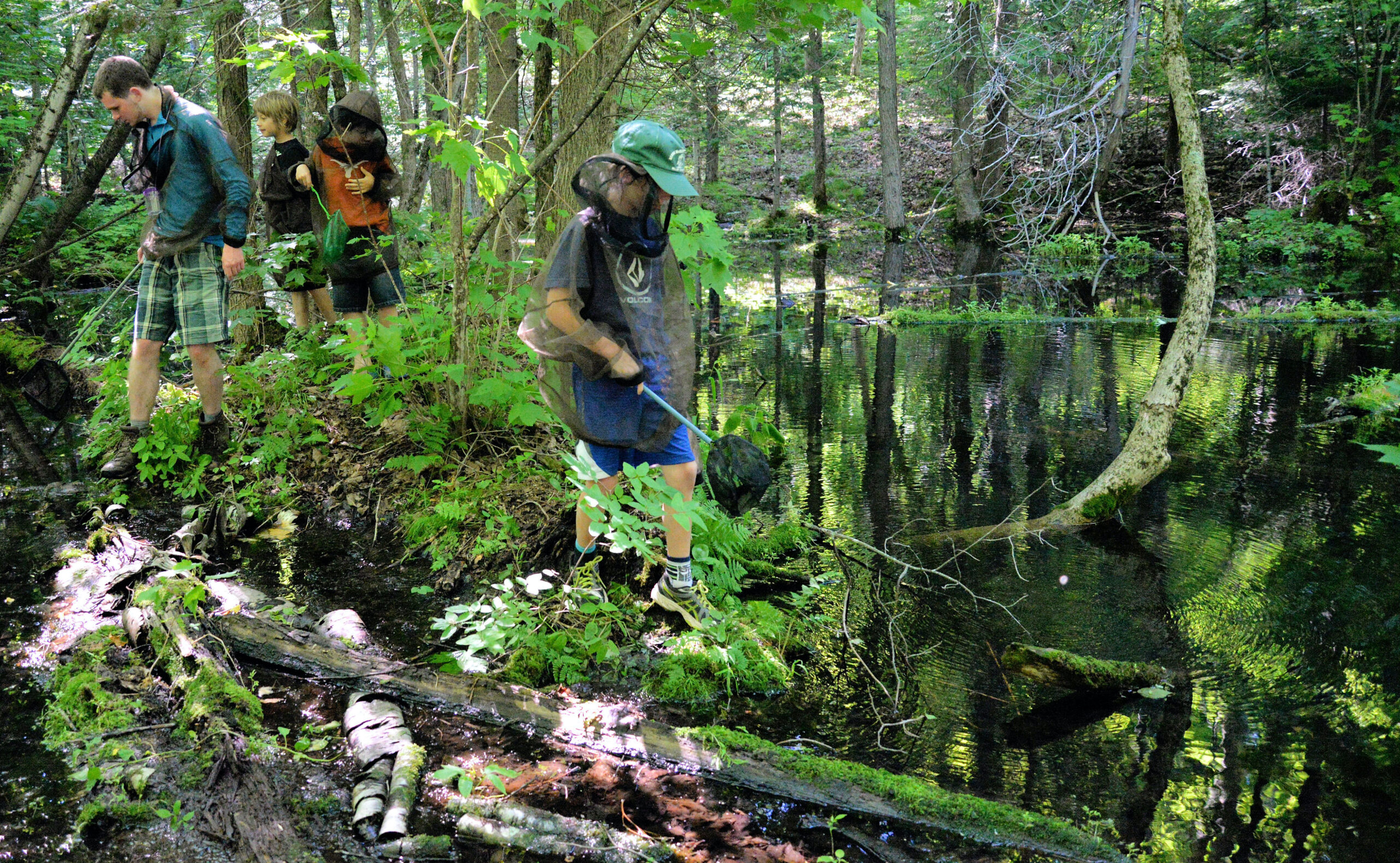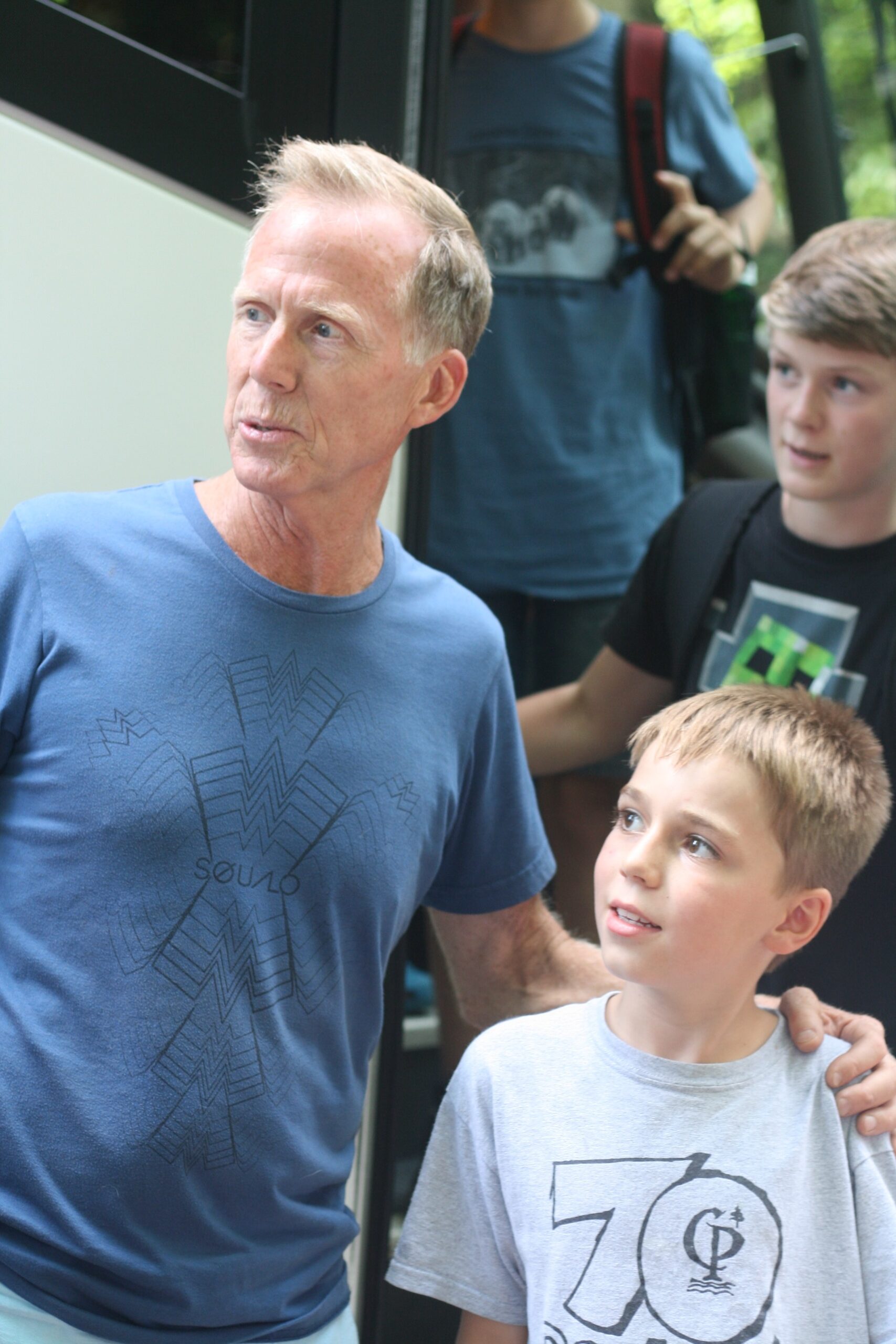 PERSONAL TOUCH
Months before camp, Ponacka's directors visit each first-year camper in his home (distance permitting) to answer questions, learn more about each boy and introduce ourselves to his family.
Each spring we also host gatherings for Ponacka families in Oakville, Toronto, Ottawa and Mexico City.  At these events first-year campers can meet each other, and staff and Counselors-in-Training from the local area.
Each boy is greeted by name when he arrives at Ponacka.
Within the first week of camp, counsellors write to each boy's parents to provide a quick update.
If parents have concerns, we are available via email and phone at all times.  We encourage parents of all 4-week campers to visit during our Visitor's Weekend (distance permitting).
For 75 years, Camp Ponacka has been owned and operated by the Morawetz family.  After purchasing the property on Lake Baptiste in 1946, founding directors Dr. Bruno and Gwen Morawetz built Ponacka over the decades.  Their daughter Anne and her husband Don Bocking became the camp directors in 1985, and their daughter Laura is now a third generation director.
Being family owned and operated means that our values and guiding principles have stayed the same over 7 decades.
Bruno had a PhD in philosophy and a love of the outdoors.  
He and Gwen built Ponacka to instill in boys an appreciation for nature, a desire for self-improvement and discovery, and a realization that it's important to be kind, generous and humble.  Boys learn to take responsibility for their own decisions.
From humble beginnings with less than an acre of waterfront (accessed only by motorboat and no electricity), Ponacka's attendance has grown from 12 boys in its first year to 150 each month.  The boys enjoy all kinds of water and land activities, living on and exploring the beautiful 160-acre property.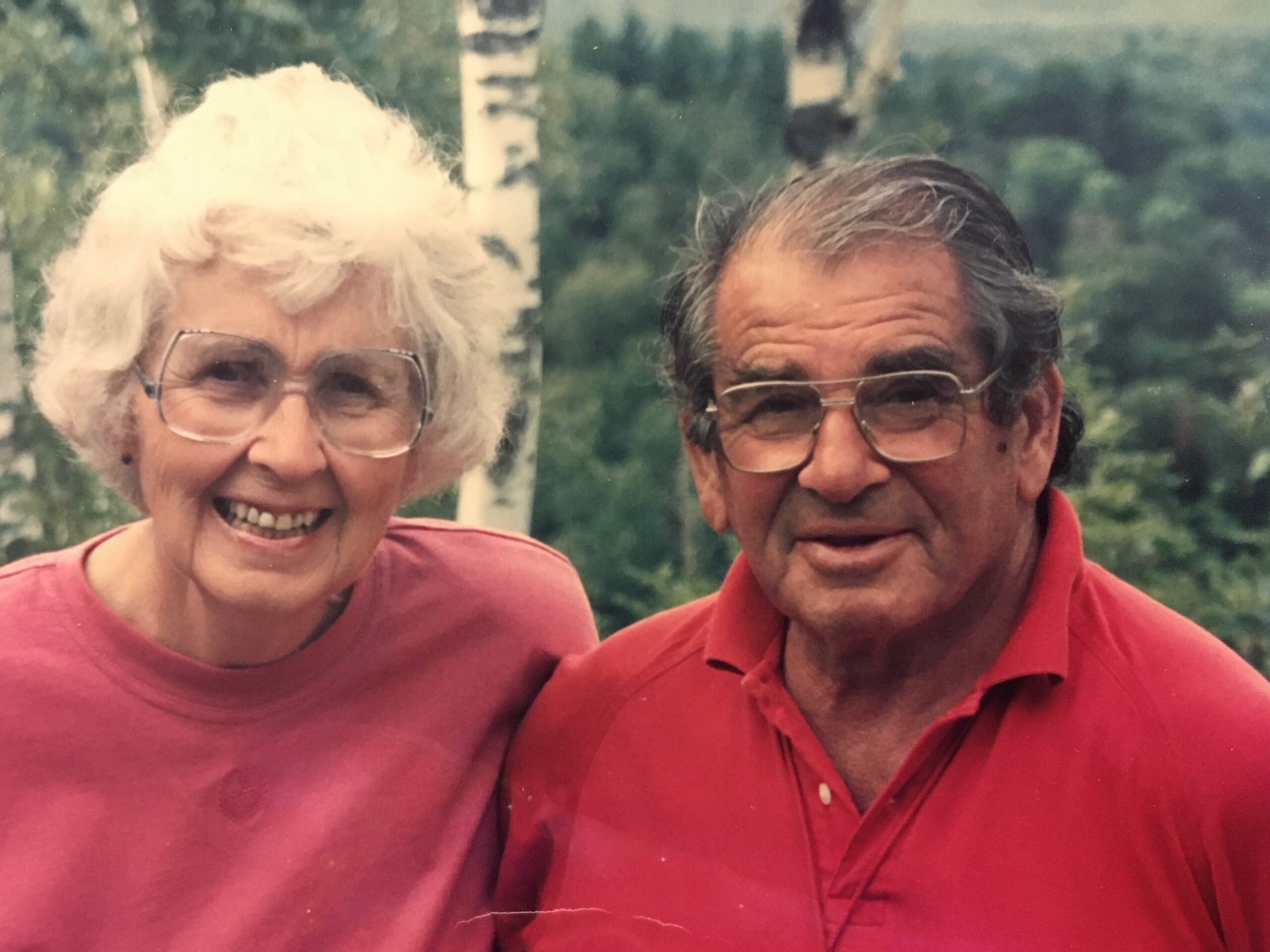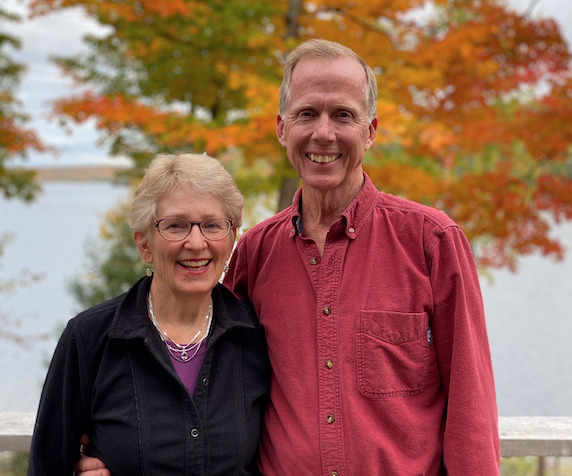 Anne Morawetz and Don Bocking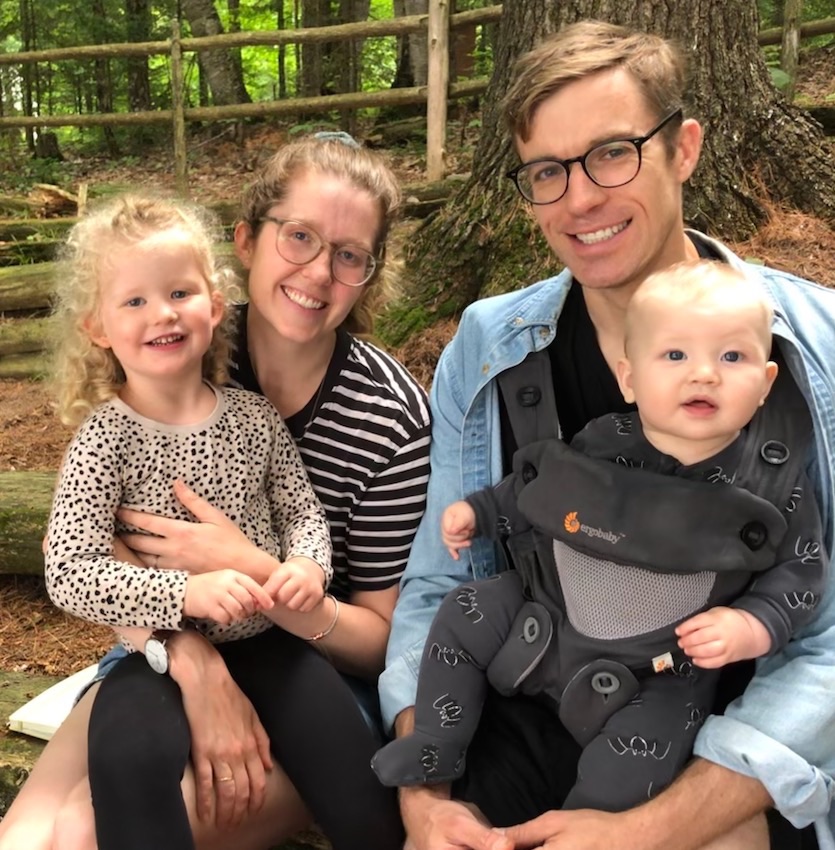 Lennon, Laura Bocking, Nick and Gus Smart