James had such a wonderful month with his Ponacka family. We are so grateful to everyone at Ponacka for the years of care, guidance, fun and inspiration he receives at camp. He comes home the best version of himself each summer. Camp is truly rejuvenating for him. Many thanks to all.
Chriss & John
Camp Ponacka is a boys summer camp in Ontario, offering 4-week sessions to boys 10 and older (as of July 1st). Boys aged 7-9 may attend for 2 or 4 weeks. Send us your contact information and we will mail to you our info package.
2019 Rates & Dates
Request Information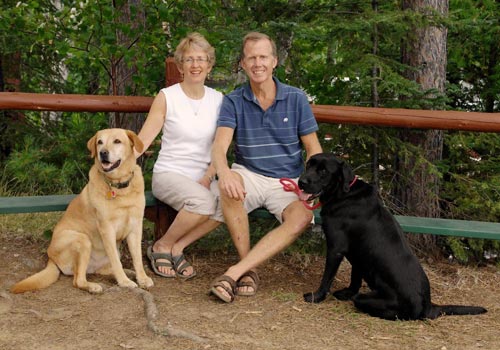 ANNE MORAWETZ (BNSC) & DON BOCKING (MSW, RSW)
Camp Owners & Directors
Welcome to the Ponacka site! After 30+ years of directing Ponacka we are thrilled to have our daughter Laura and her husband Nick working with us.
To prospective families, we look forward to answering your questions and telling you more about Ponacka!
As we start to prepare for 2019, our 73rd season, we feel very fortunate to be working with so many fine young people. Welcoming 2nd, 3rd and now 4th generation campers is a highlight!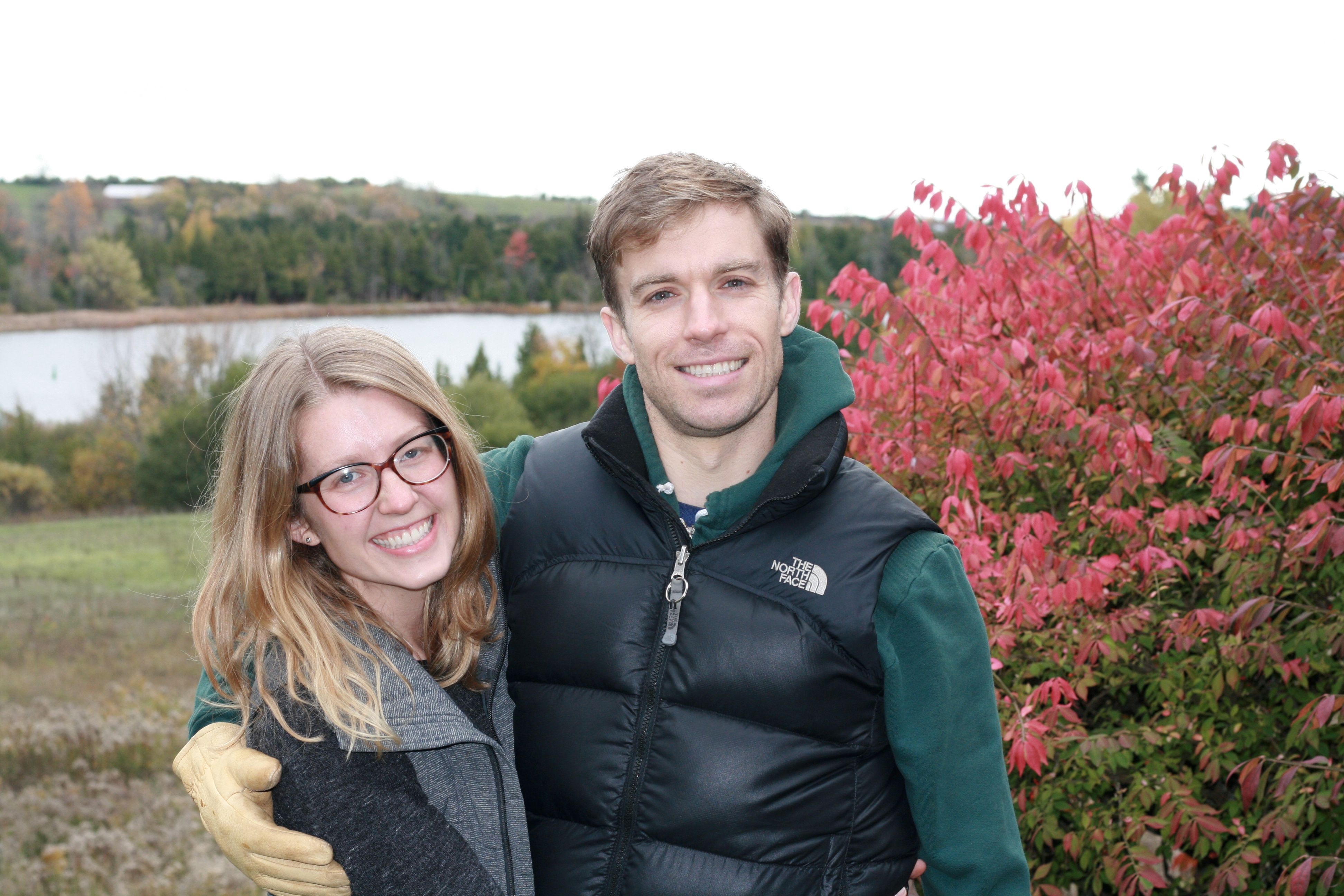 LAURA BOCKING (BNSC, RN) & NICK SMART (BCOMM, CFA)
Camp Directors
Ponacka's 72nd summer was full of fun, sun and adventure! Nick and I continue to feel very fortunate to spend our summers with the campers and staff of Ponacka. It is a privilege to spend our summers with such an energetic, fun-loving, hilarious, hard-working, creative group of young boys, men and a few (fantastic) women!
As the third generation of directors, we continue to take on more responsibility for the safety, well-being and growth of the boys, while learning about the nuts and bolts behind the scenes at Ponacka. Since returning home to Toronto we have really enjoyed running into Ponacka families in nearby neighbourhoods as well as surfing on the lake 🙂 . We hope to see many more Ponackians at the upcoming alumni events this fall and throughout 2019.
Winter Address
Don Bocking and Anne Morawetz
Camp Ponacka
1735 Concession 5
Selwyn, Ontario, K9J 6X5
Telephone: (705) 748-9470
Fax: (705) 748-3880
Email: info@ponacka.com