Adventure Programs
Ponacka offers a variety of adventure programs that augment the camp experience. Most programs take place in the surrounding area or at camp. They are led by our staff and outside facilitators when needed.
Download the Adventure Programs Flyer / Registration Form.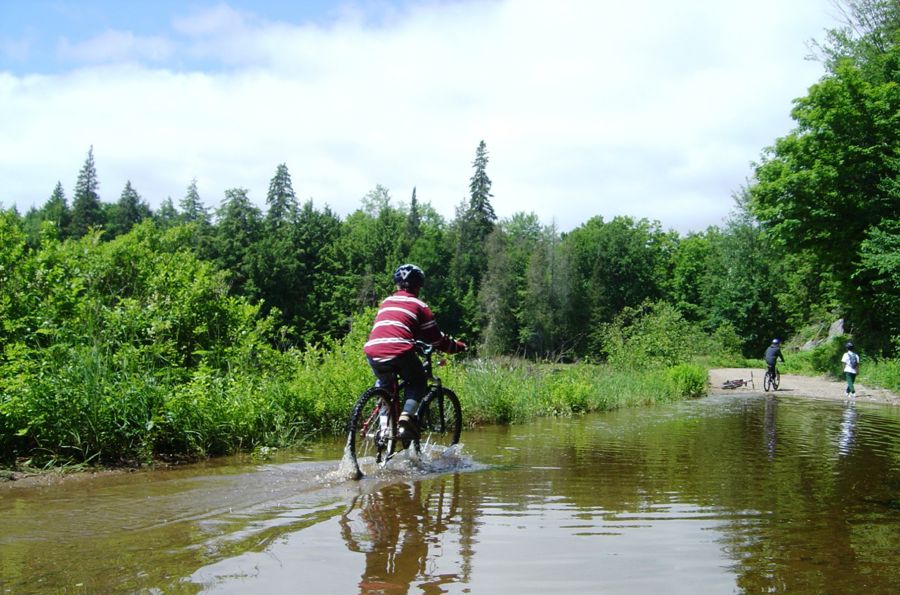 Biking in the Haliburton Forest and Wild Life Reserve
July and August — Ages 12+
3 days
$125 + HST
---
A popular trip every year, 6 boys enjoy biking on trails of varying difficulty throughout the 50,000 acre property. After setting up camp in the Haliburton Forest Reserve the boys take day trips, ending with a visit to the Wolf Interpretative Centre.
White Water Expedition
July Only — Ages 13+
3 days
$160 + HST
---
For boys interested in learning how to navigate white water and who enjoy paddling, this trip travels to Palmer Rapids and the lower part of the Madawaska River.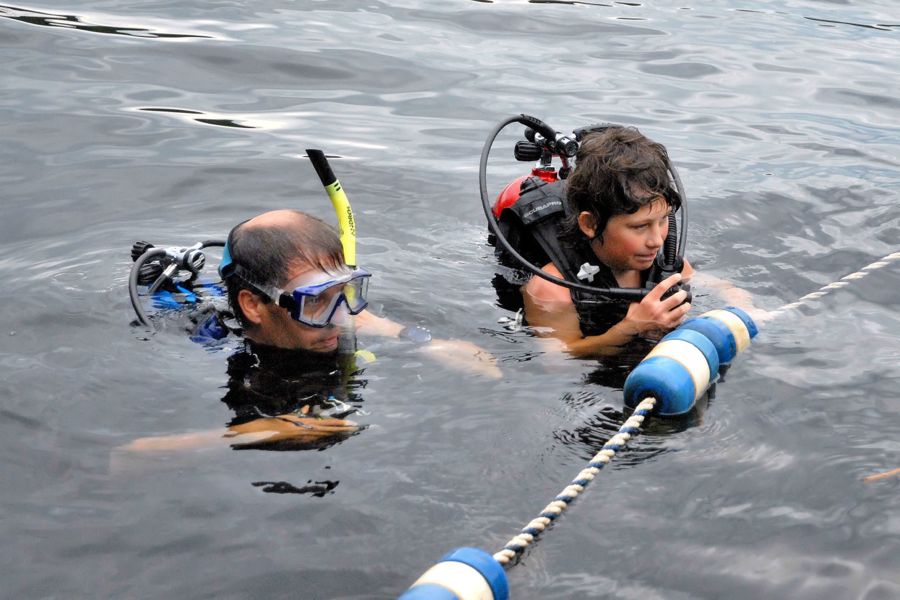 Level 1 & 2 discover Scuba
July and August — Ages 11+
$100 + HST
---
Level 1: Intro to scuba equipment, diving basics, underwater communication in water less than a depth of 9ft.
Level 2: Intro to scuba skills and equipment followed by a 15min dive in water less than a depth of 15ft. Must have Level 1. Adventure Divers will send you the online course materials. This price includes all gear rentals.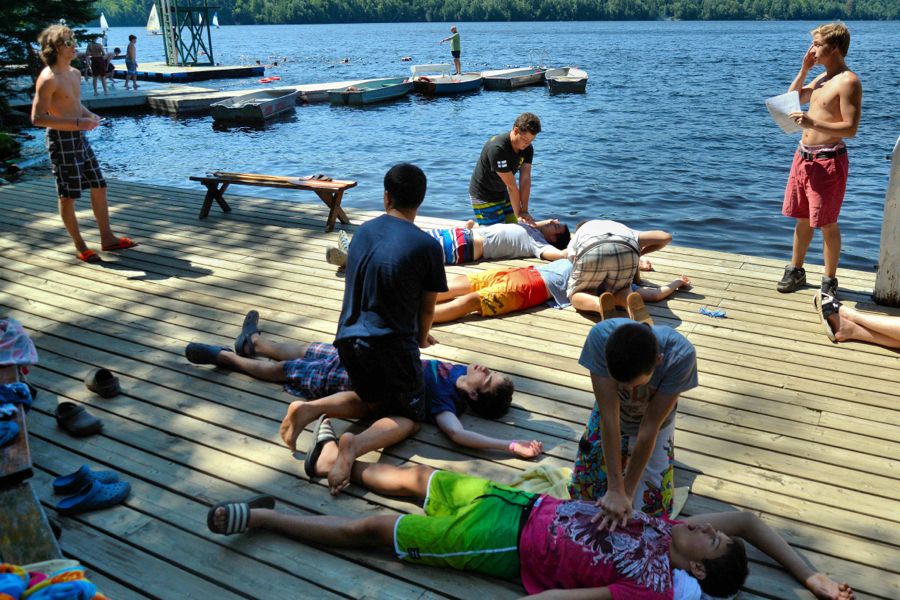 Standard First Aid & CPR
July and August — Ages 14+
$140 + HST
---
This 16 hour course is a requirement prior to being a CIT and is valid for 3 years. Taking SFA as a camper frees up time as a CIT to do other courses.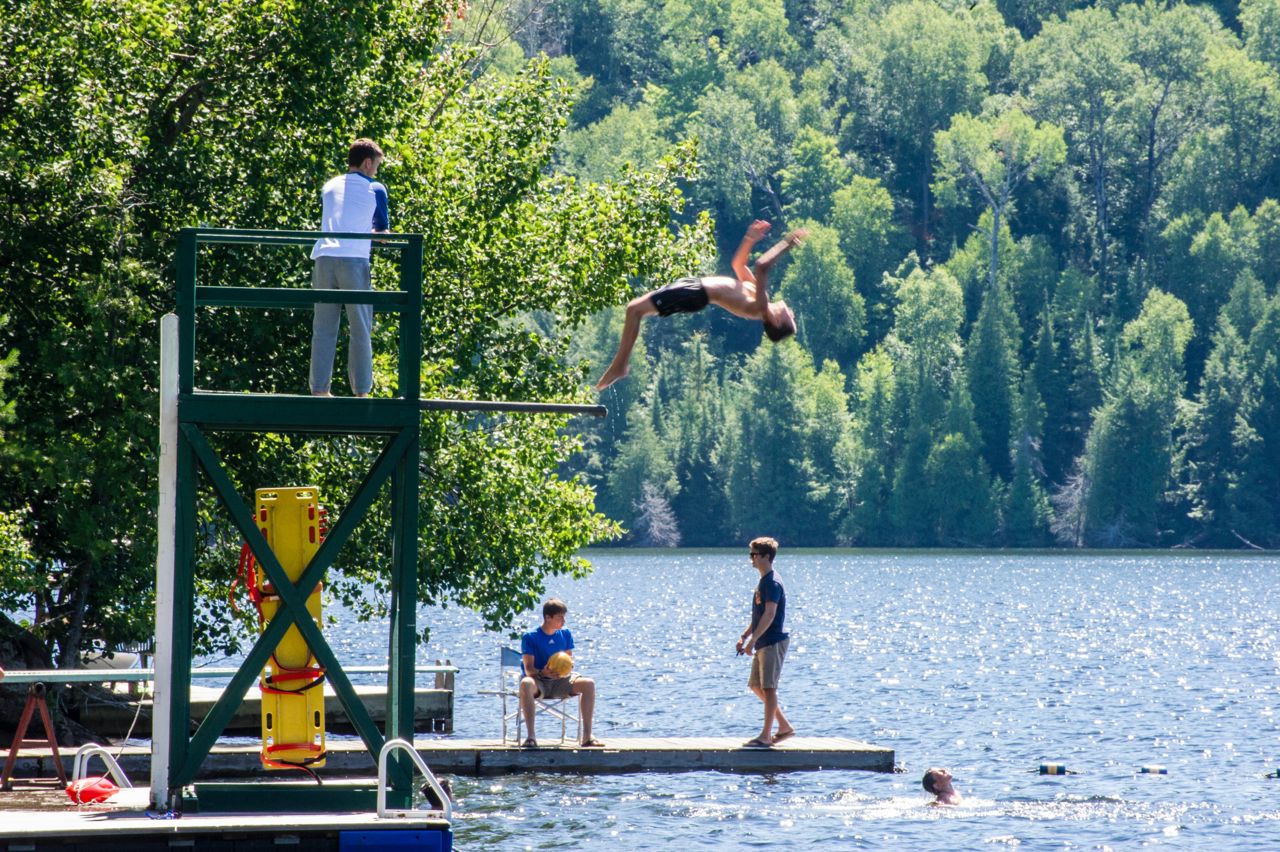 Red Cross Water Safety Instructor Course
July & August — Ages 15+
$350 + HST
---
Candidates must be 15 years old with Bronze Cross. This course will be available if we are able to confirm an external instructor trainer. Please let us know if your son is interested.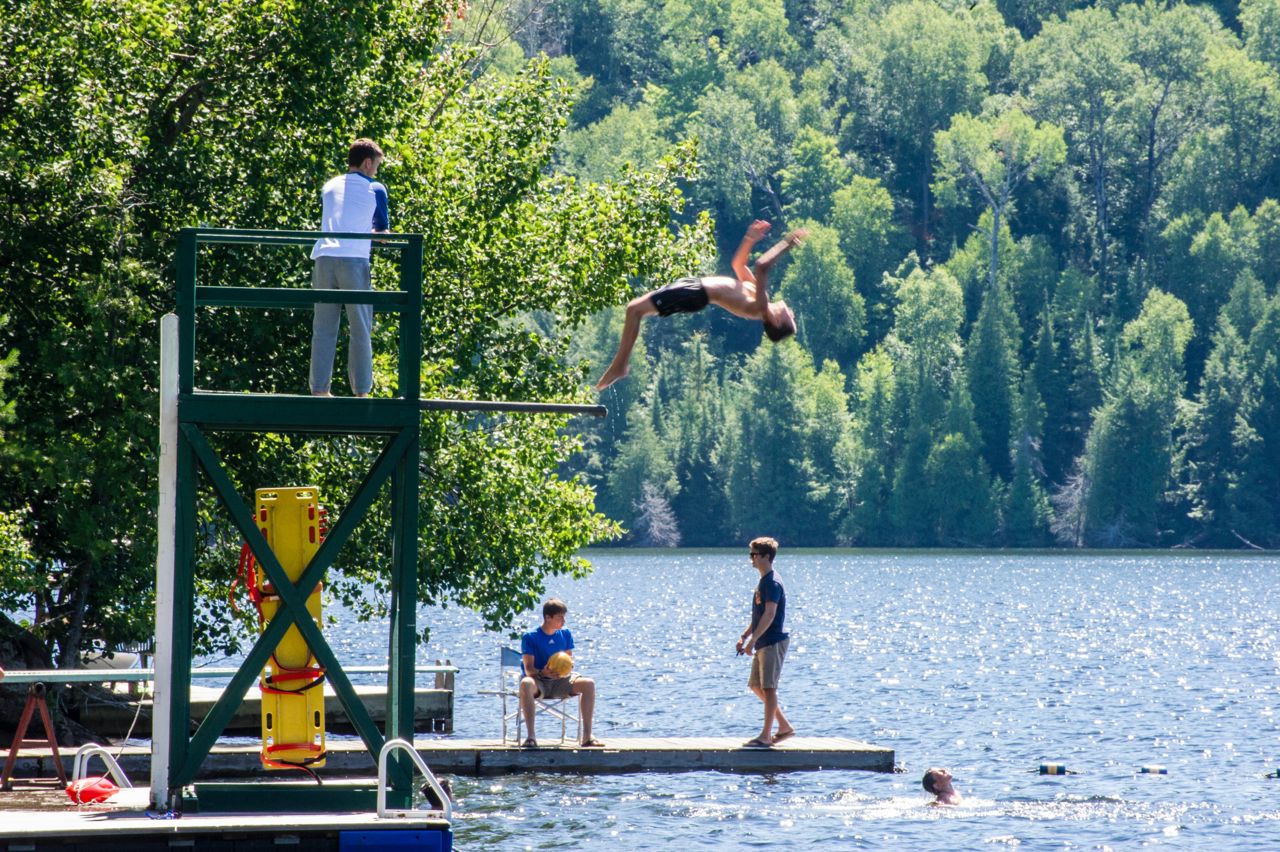 Life Saving Instructor Course
August Only. Ages 15+ with Bronze Cross
$300 + HST
---
Candidates must be at least 15 years of age with a current Bronze Cross.