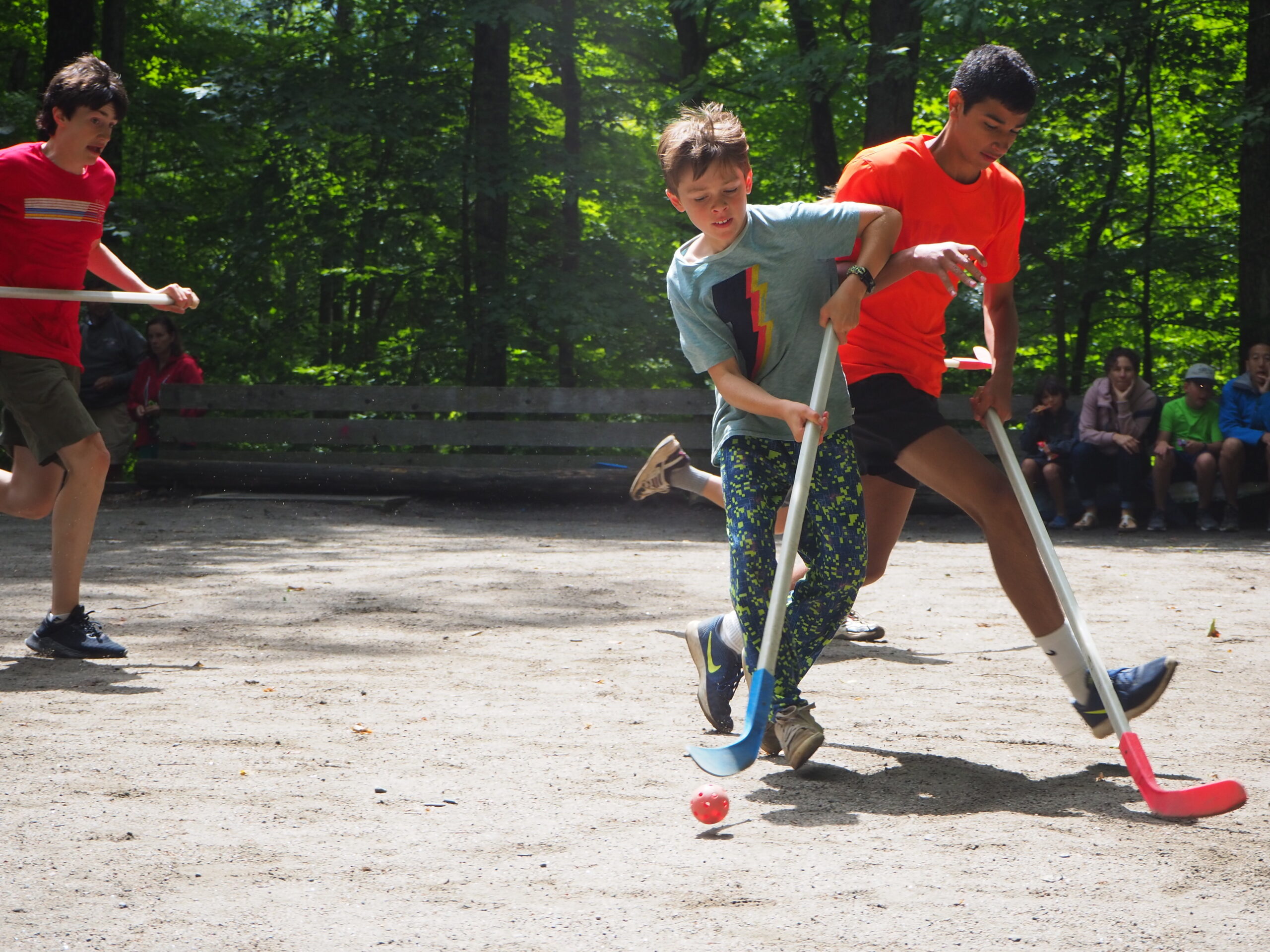 Making a difference one PHL game at a time
On March 23rd, multiple generations of Ponacka alumni came together to raise over $5,000 for Ponacka's "Suns of Sphairee" fundraiser.
 The "Suns of Sphairee" is a special initiative that's core philosophy is every boy deserves to experience the life-changing experience that is summer camp. Since 1983, Ponacka alumni and parents have been raising money to sponsor sending boys to camp. With our record-setting fundraising number this year, and thanks to the incredible generosity of our alumni's friends and family, this is possible for some new and returning Peterborough boys this summer.
At Toronto's Downsview Park, ex-campers faced ex-counsellors, old friends were reunited, and the time-old PHL competitive spirit was re-ignited in the hearts of everyone involved! Much to the chagrin of their rivals, the team captained by Jamie White captured their second straight championship. Their experience and skill continue to dominate.
The generosity, comradery and fun we see each year at the charity tournament is the essence of a camp experience. The alumni who participated, and by extension, their friends and family, are all bonded by a shared understanding of the importance of widening access to the camp experience, and the special life-long friendships and memories camp creates.
Thank you to everyone who donated, participated and supported this event. We could not have done it without you, and we are beyond excited for our 73rd season to begin shortly.
– Adam Davis