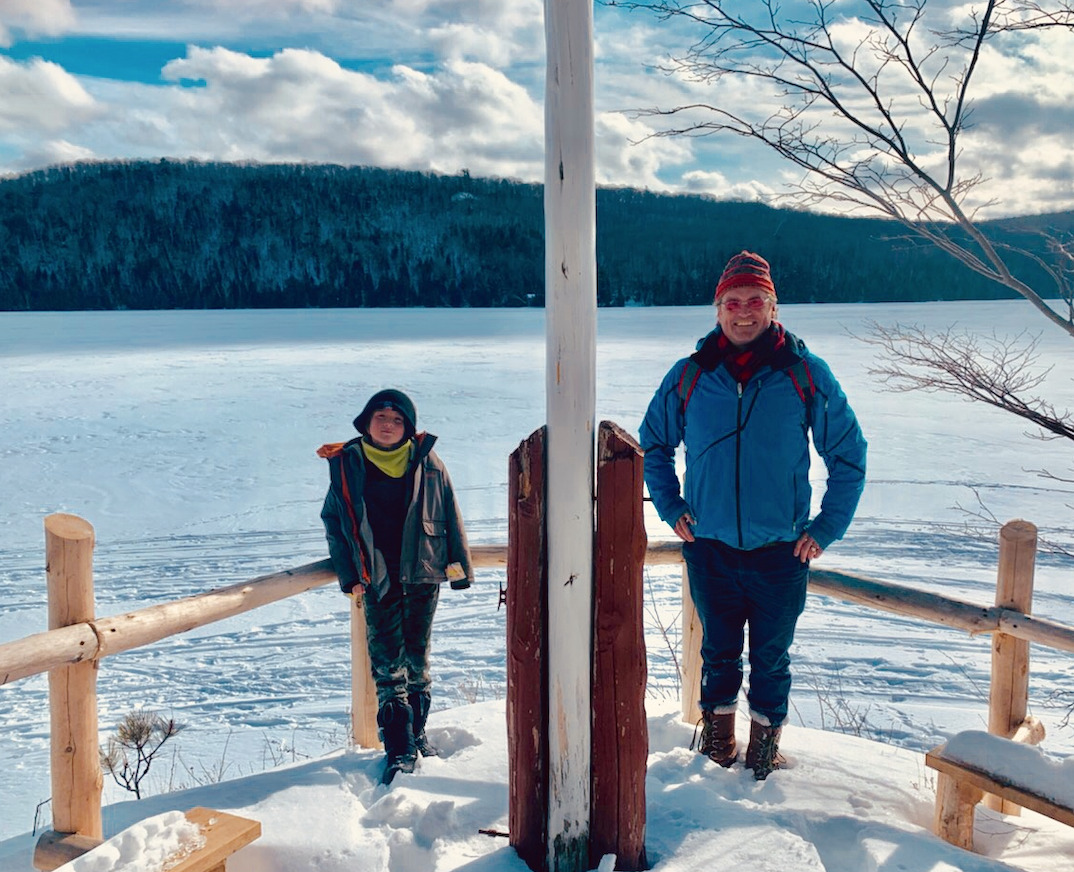 Winter Walk-In 2020
February 20th, 2020 dawned crisp and clear, perfect weather for our annual Winter Day at Ponacka. Close to 40 campers, staff, alumni returned to camp with their families to enjoy a special afternoon.
Starting off with a hot lunch cooked over the old wood stove in the Centennial Barn, we were fortified to spend the afternoon cross country skiing, tobogganing and snow shoeing around camp. Blissfully unaware of the impending social restrictions due to Covid-19, we enjoyed visiting and catching up.
Our plan is to host another Winter Day at Ponacka, February 14th, 2021, pandemic permitting and we hope that you will join us!